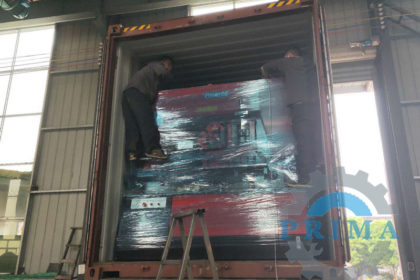 CNC Press brake and sheet metal shearing machine , Ironworker machine
Primapress is a top 5 exporter for the sheet metal machines in China. this is only a small proverb for Prima export history.
in the June, we exported around 10 sets CNC Press brake and 8 sets sheet metal shearing machine , 5 sets Ironworker machine.
and more cnc fiber laser cutting machines. also our technician team always free for the international training and installations.