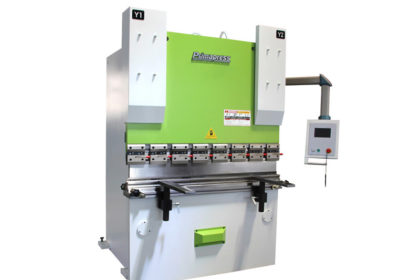 100Ton 3200mm press brake and 6x3200mm shearing machine
this is our exported 100Ton 3200mm press brake and 6x3200mm shearing machine reached our customer from Myanmar nation.
this is our 4th order to this Myanmar nations .
the customer is very happy to get the machines and feel pretty good about its good looking and components,
such as the Siemens motor, schneider electrics , ball screw, E21 and E21S Controller , fast clamp and so on .
but this NC machines is their fast time order , so they contact us by the brand and ask for technical help.
we send the using manual and videos links to them . after 2 days on line training and teaching,
they know a lot about our machines and bending and cutting their sheet metal smoothly in the factory.
they feel pretty good about Prima company .
Prima company now is getting more and more orders from feedback customers.
because we know it is easy to find new customers all the time.
but it is easy to convince old customer because trust and friendship is already built before.
this customer will consider prima company firstly when he want to buy the cnc plasma and the ironworker machines.