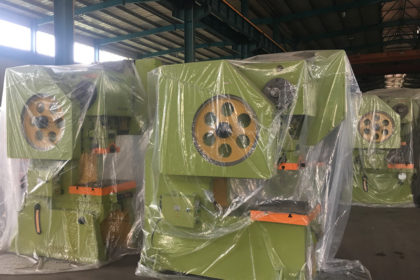 Mechanical press machine , eccentric punching machine , eccentric power press machine
Primapress is always a great role in the punching press machine area.
with good engineering team in machines design and mold development.
primapress can give a full solutions for the punching press products .
this is some newly export machines, just one small part:
1, J21S Deep throat press 80ton with air switch.
2, two sets J21S Deep throat punching machine 63ton .
3, 63ton power press machine 6 sets to Colombia agent.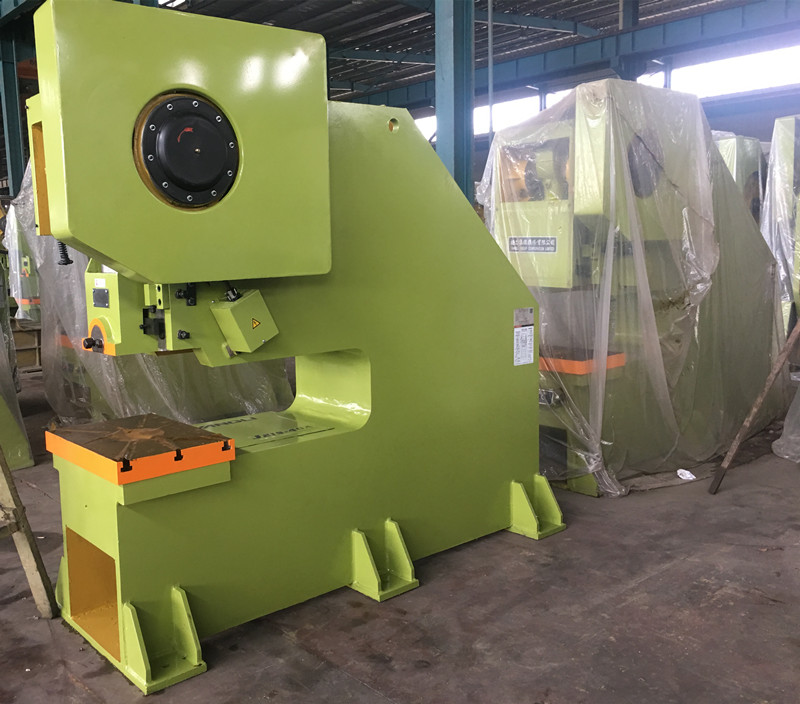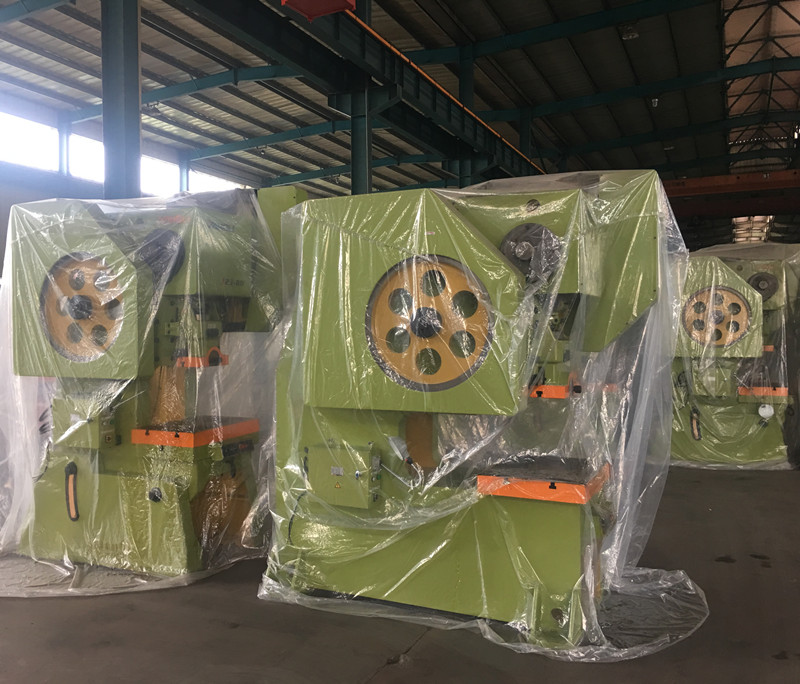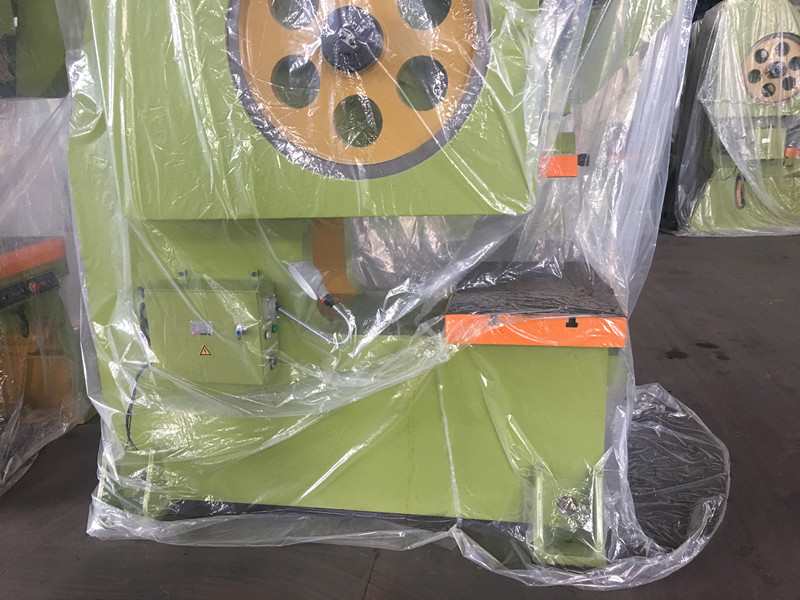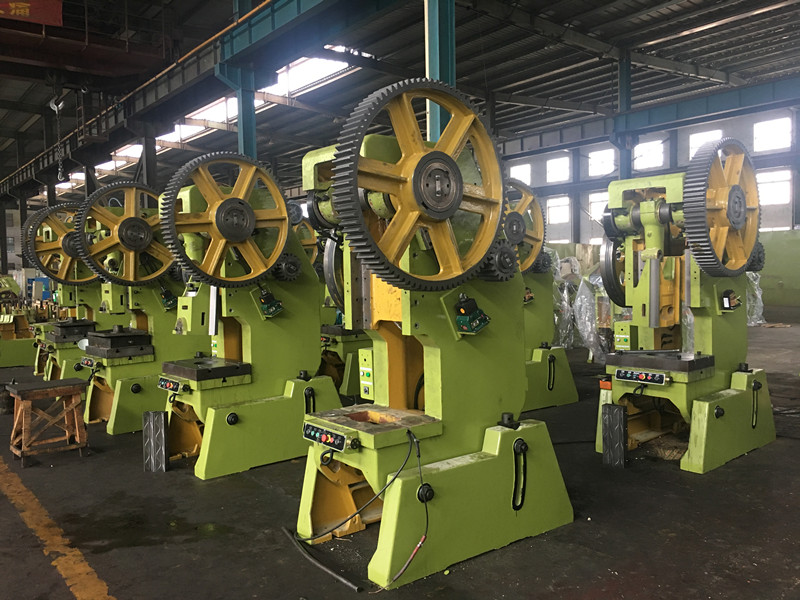 ani