Description
PM Series 2D CNC Automatic Wire Bending Machine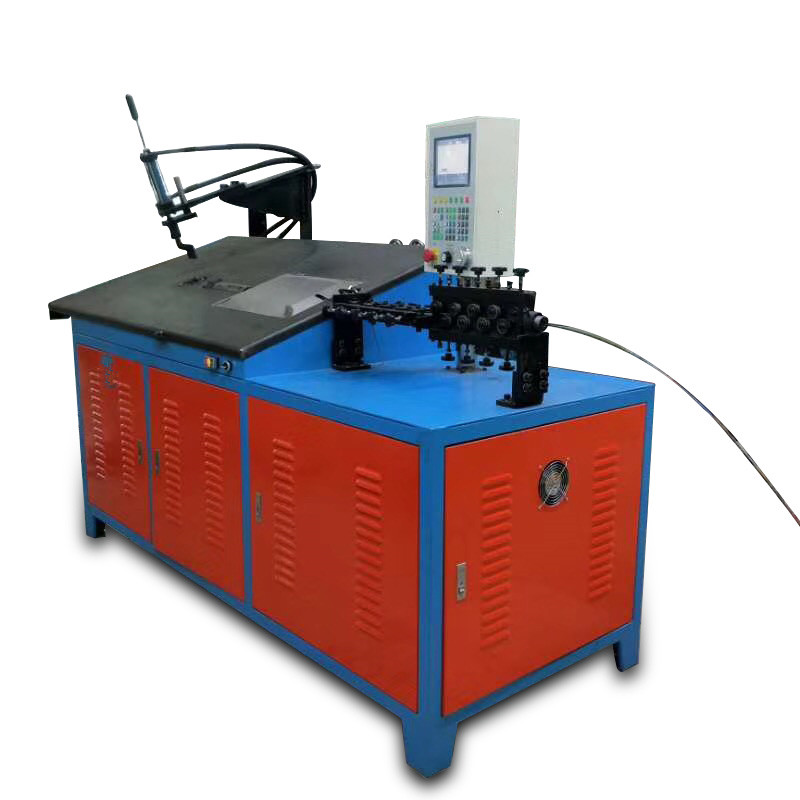 Video in Youtube: https://youtu.be/rd_qtAaL9B8 
Using area:
A: auto parts, automobile seat frame, door lock rod, serpentine spring, including single and double snakes, snake car cathead circlip, automobile safety belt circlip, automobile seat support wire, motorcycle parts, bicycle parts, bicycle are more suitable for production of wire forming machine;
Two, daily use hardware products: kitchen display rack, stacks, egg cradle, cupboard drawing basket, refrigerator frame, and bathroom frame steel
Silk products, supermarket shopping basket, cart, display hanger and so on.
Three, iron wire craft products, lighting line molding products, fishing gear accessories products, including red wine rack, KTV fruit bowl, Christmas each
The gifts made of steel wire are used in planes or stereoscopic parts that are made of steel wires or wires of different shapes.
Four, all kinds of cage processing: pet cage, bird cage, dog cage, cage, squirrel cage and so on.
Five, clothes hanger, shoe hang, curtain hook, shelf hook, display rack hook and so on all kinds of hooks.
General Description:
2D CNC Fully Automatic Wire Bending Machine is mainly used for bending and forming various metal wire into different shape in two-dimensional.
The wire feeding and rotary bending system both adopt servo motor,significantly improves the precision of the product, and increases the speed and flexibility of machine effectively,furthermore greatly improves the production efficiency.
According to the characteristics of wire processing, various kinds and shapes,we specially design the controlling system with a memory storage function,which can save more than 100sets of processing program for different products, can optionally select any one of them when needed.
Main Features and Functions:
1.A full range of CNC Programmable wire bending machines for two-dimensional wire bending and forming, is manufactured according to European machine standards.
2.Heavy duty mechanical structures and minimum setup requirements due to reasonably design.
3.Friendly man-machine interface, user friendly programming, easy to operate.
4.Three groups of strong feeding-wire roller subassemblies powered with a servomotor ensure accurate wire feeding and excellent straightening.
5.Automatic wire straightening, feeding, forming and recording the output amount.The wire product size and parameters and presetting quantity,can also be changed and modified during producing.
6.Available for forming and bending different diameter of steel wire,iron wire, stainless steel wire, copper and aluminum wire,also other metals,which cross-section is round, flat, square, hexagonal, etc.Widely used in the industry of wire products, fan nets, handicrafts, lampshades,and so on.
Main Technical Parameters:
Model No.
PM2-6MM
PM3-10MM
Main Parameters
Input Voltage
220V,380—415—-480V, 50/60Hz, AC,3-Phase.
Wire Diameter Range
2-6MM
3-10MM
Max Wire Feeding Instruction Value
10000MM
10000MM
Mini Wire Feeding Instruction Value
0.01MM
0.01MM
Max Wire Feeding Speed
70M/Min
50M/Min
Wire Feeding Accuracy
Within 0.2mm
Within 0.2mm
Max Bending Speed
100Turns/Min
100Turns/Min
Bending Accuracy
Within 0.5mm
Within 0.5mm
Machine Dimension
L:280*W:90*H:170cm
L:370*W:120*H:180cm
Machine Weight
950KG
1500KG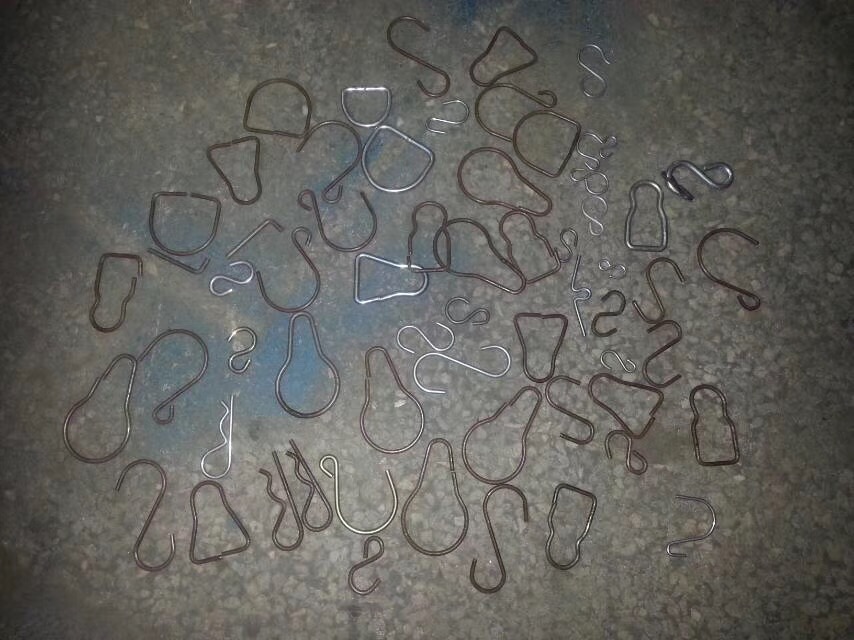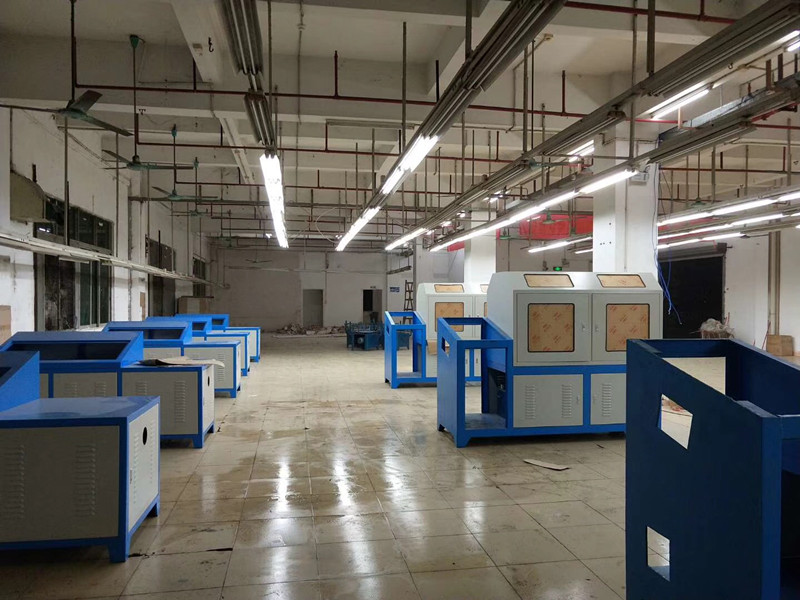 #metal bending machine dies
#metal tube bending machine
#sheet metal bending machine mini
#hydraulic sheet metal bending machine