Description
3600 ton Eight Column door embossed pattern embossing hydraulic press machine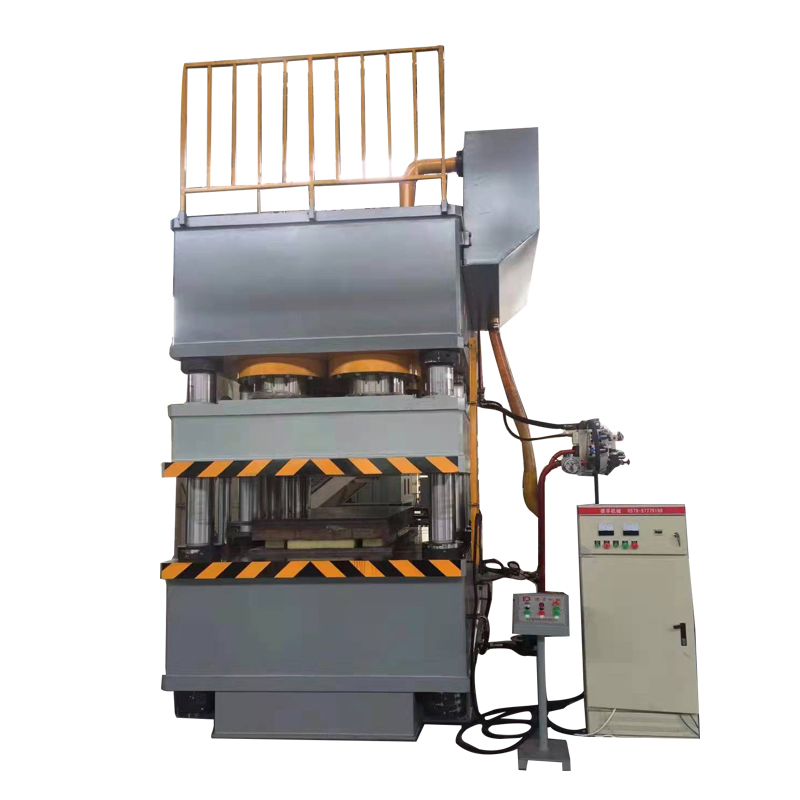 The main performance characteristics:
Door making Machine, Hydraulic Press For Doors can be customized according to customer demand for different tonnage of different tonnage hydraulic machine.
Steel Door Plate Embossing Hydraulic Press Machine , Door making Machine, Hydraulic Press For Doors. For forming hydraulic machine. Applicable to the major anti-theft door manufacturers and just the wholesale market, processing all kinds of flowers, with fast security and energy saving and so on.
Customers can set different work pressure, press speed, travel according to need. Using independent power mechanism and electrical system, the button centralized control, can realize manual, semi-automatic, automatic three kinds of operation.
Specifications:
Specification
Unit
2400T
3000T
3600T
Nominal force
KN
24000
30000
36000
Stroke of slider
mm
400
400
400
Max Opening Height
mm
500
500
500
Working table size
mm*mm
1500×2500
1500×2500
1500×2500
Speed of slider
Idle speed
mm/s
120
150
150
Working speed
mm/s
5-10
5-10
5-10
Return speed
mm/s
80
80
80
Motor power
KW
32
32
32
Primapress can make bigger door embossing machine ,you can contact with us.
3600 ton Eight Column door embossed pattern embossing hydraulic press machine for door making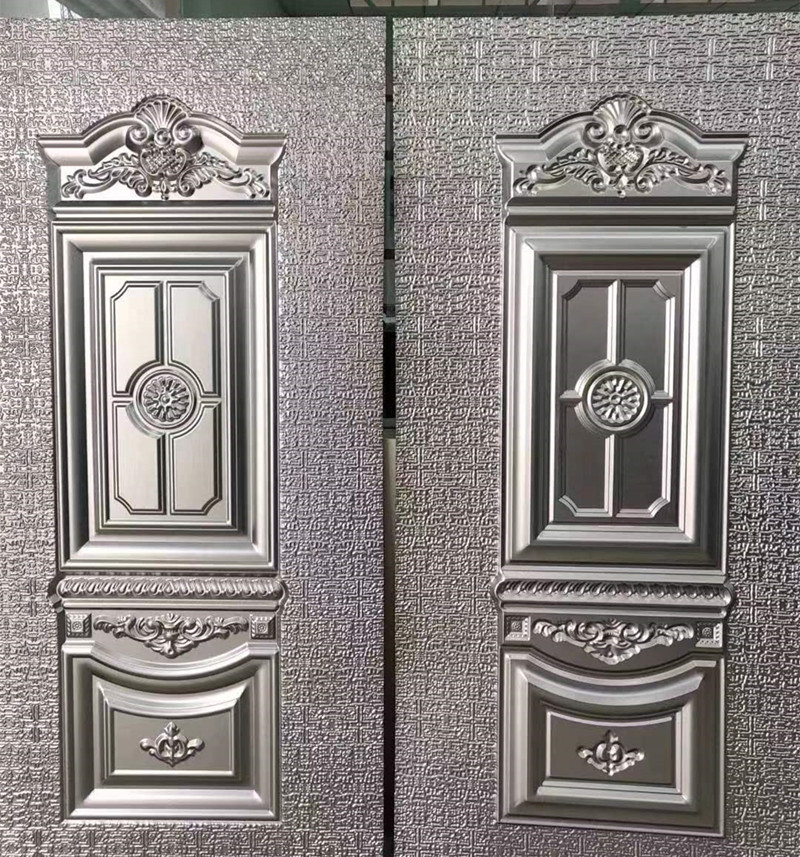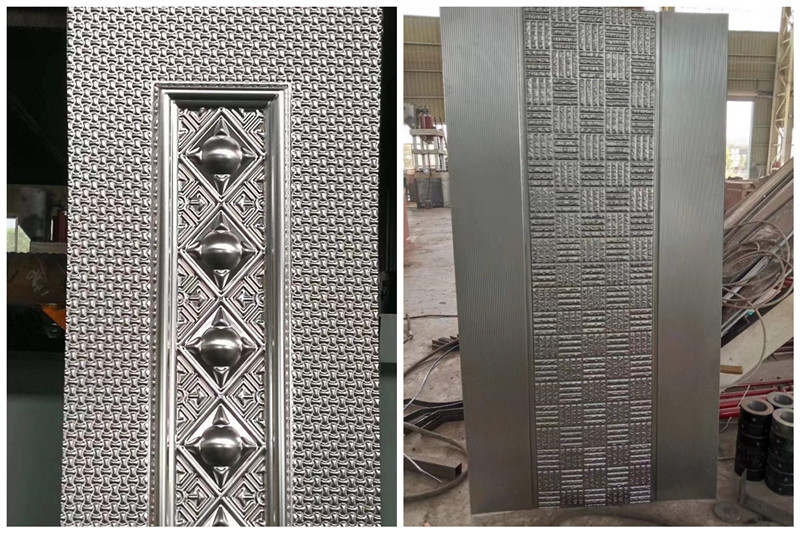 =