Description
Delem DAC360 CNC Hydraulic guillotine shearing machine guillotine shear machine 12x3200mm
this is Primapress newly finished Delem DAC360 CNC Hydraulic guillotine shearing machine guillotine shear machine 12x3200mm .
it has the blade edge automatic adjustment function and can limit the cutting length by the DELEM DAC360.
and the worker can input the thickness and length for cutting , so it can give the best cutting pressure , to save the using power.
this hydraulic guillotine shearing machine can cut 12mm thickness by length 3200mm length .
the sheet metal guillotine shear machine backgauge is also automatic controlled .
this customer is from Ukraine, it is a big steel factory company, so they purchased this full cnc hydraulic guillotine shearing machine.
1,Technical specification
| | | | | | | | |
| --- | --- | --- | --- | --- | --- | --- | --- |
| No | Model | Max cut thicknessmm | Max cut lengthmm | Ram Stroken/min | Cutting angle° | Motorkw | Machine Sziemm |
| 1 | 4×2500 | 4 | 2500 | 20-40 | 0.5-1.5 | 5.5 | 3100x1600x1700 |
| 2 | 4×3200 | 4 | 3200 | 20-40 | 0.5-1.5 | 7.5 | 3800x1800x1700 |
| 3 | 6×2500 | 6 | 2500 | 16-35 | 0.5-1.5 | 7.5 | 3150x1650x1700 |
| 4 | 6×3200 | 6 | 3200 | 14-35 | 0.5-1.5 | 7.5 | 3860x1810x1750 |
| 5 | 6×4000 | 6 | 4000 | 10-30 | 0.51.5 | 7.5 | 4630x2030x1940 |
| 6 | 6×5000 | 6 | 5000 | 10-30 | 0.5-1.5 | 11 | 5660x2050x1950 |
| 7 | 6×6000 | 6 | 6000 | 8-25 | 0.5-1.5 | 11 | 6680x2200x2500 |
| 8 | 8×2500 | 8 | 2500 | 14-30 | 0.5-1.5 | 11 | 3170x1700x1700 |
| 9 | 8×3200 | 8 | 3200 | 12-30 | 0.5-1.5 | 11 | 3870x1810x1780 |
| 10 | 8×4000 | 8 | 4000 | 10-25 | 0.5-1.5 | 11 | 4680x1900x1860 |
| 11 | 8×5000 | 8 | 5000 | 10-25 | 0.5-1.5 | 15 | 5680x2250x2200 |
| 12 | 8×6000 | 8 | 6000 | 8-20 | 0.5-1.5 | 15 | 6800x2350x2700 |
| 13 | 10×2500 | 10 | 2500 | 10-25 | 0.5-2.0 | 15 | 3270x1730x1800 |
| 14 | 10×3200 | 10 | 3200 | 9-25 | 0.5-2.0 | 15 | 3990x2250x2200 |
| 15 | 10×4000 | 10 | 4000 | 6-20 | 0.5-2.0 | 15 | 4720x2490x2500 |
| 16 | 10×5000 | 10 | 5000 | 7-20 | 0.5-2.0 | 22 | 5720x2600x2800 |
| 17 | 10×6000 | 10 | 6000 | 6-20 | 0.5-2.0 | 30 | 6720x2500x2550 |
| 18 | 12×2500 | 12 | 2500 | 10-25 | 0.5-2.0 | 15 | 3270x1730x1800 |
| 19 | 12×3200 | 12 | 3200 | 9-25 | 0.5-2.0 | 15 | 3990x2250x2200 |
| 20 | 12×4000 | 12 | 4000 | 6-20 | 0.5-2.0 | 15 | 4720x2490x2500 |
| 21 | 12×5000 | 12 | 5000 | 7-20 | 0.5-2.0 | 22 | 5720x2600x2800 |
| 22 | 12×6000 | 12 | 6000 | 6-20 | 0.5-2.0 | 30 | 6720x2500x2550 |
| 23 | 12×7000 | 12 | 7000 | 6-20 | 0.5-2.0 | 37 | 7800x2600x3200 |
| 24 | 12×8000 | 12 | 8000 | 6-20 | 0.5-2.0 | 45 | 9100x2800x3400 |
| 25 | 12×10000 | 12 | 10000 | 4-18 | 0.5-2.0 | 55 | 11100x3200x3900 |
| 26 | 12×12000 | 12 | 12000 | 4-18 | 0.5-2.0 | 2×37 | 13200x3950x4800 |
| 27 | 16×2500 | 16 | 2500 | 9-20 | 0.5-2.5 | 22 | 3320x2100x2200 |
| 28 | 16×3200 | 16 | 3200 | 8-20 | 0.5-2.5 | 22 | 4120x2150x2300 |
| 29 | 16×4000 | 16 | 4000 | 8-15 | 0.5-2.5 | 22 | 4760x1900x2560 |
| 30 | 16×5000 | 16 | 5000 | 7-15 | 0.5-2.5 | 30 | 5760x2200x2750 |
| 31 | 16×6000 | 16 | 6000 | 6-15 | 0.5-2.5 | 37 | 6880x2480x3000 |
| 32 | 16×8000 | 16 | 8000 | 5-15 | 0.5-2.5 | 55 | 9120x3000x3800 |
| 33 | 16×10000 | 16 | 10000 | 4-15 | 0.5-3.0 | 2×37 | 11200x3400x4000 |
| 34 | 16×12000 | 16 | 12000 | 3-12 | 0.5-3.0 | 2×45 | 13300x4300x5800 |
| 35 | 20×2500 | 20 | 2500 | 7-20 | 0.5-3.0 | 30 | 3300x2050x2440 |
| 36 | 20×3200 | 20 | 3200 | 6-20 | 0.5-3.0 | 30 | 4000x2160x2540 |
| 37 | 20×4000 | 20 | 4000 | 5-15 | 0.5-3.0 | 30 | 4930x2300x2710 |
| 38 | 20×5000 | 20 | 5000 | 4-15 | 0.5-3.0 | 55 | 5860x2400x3150 |
| 39 | 20×6000 | 20 | 6000 | 4-15 | 0.5-3.0 | 55 | 6100x2650x3375 |
| 40 | 20×8000 | 20 | 8000 | 4-15 | 1.0-2.5 | 2×37 | 9120x3400x3800 |
| 41 | 20×10000 | 20 | 10000 | 4-14 | 1.0-2.5 | 2×45 | 11200x4300x5800 |
| 42 | 20×12000 | 20 | 12000 | 3-12 | 1.0-2.5 | 2×55 | 13380x4500x6100 |
| 43 | 25×2500 | 25 | 2500 | 6-15 | 1.0-3.5 | 37 | 3300x2000x2650 |
| 44 | 25×3200 | 25 | 3200 | 5-15 | 1.0-3.5 | 37 | 3970x2100x2865 |
| 45 | 25×4000 | 25 | 4000 | 4-12 | 1.0-3.5 | 45 | 4780x2500x3150 |
| 46 | 25×5000 | 25 | 5000 | 4-12 | 1.5-3.5 | 55 | 6100x2880x3550 |
| 47 | 25×6000 | 25 | 6000 | 3-12 | 1.5-3.0 | 55 | 7200x3000x3850 |
| 48 | 25×8000 | 25 | 8000 | 3-12 | 1.5-3.0 | 2×37 | 9300x3500x4300 |
| 49 | 30×2500 | 30 | 2500 | 4-12 | 1.5-3.5 | 55 | 3500x2300x3200 |
| 50 | 30×3200 | 30 | 3200 | 4-12 | 1.5-3.5 | 55 | 4380x2600x3450 |
| 51 | 30×4000 | 30 | 4000 | 3-12 | 1.5-3.5 | 55 | 5300x3000x3600 |
| 52 | 30×6000 | 30 | 6000 | 3-12 | 1.5-3.0 | 2×37 | 7300x3800x4200 |
| 53 | 40×2500 | 40 | 2500 | 4-10 | 2.0-4.0 | 55 | 3900x2550x3500 |
| 54 | 40×3200 | 40 | 3200 | 3-10 | 2.0-4.0 | 55 | 4600x2900x3750 |
| 55 | 40×4000 | 40 | 4000 | 3-10 | 2.0-4.0 | 2×45 | 5380x3300x4200 |
| 56 | 50×2500 | 50 | 2500 | 3-10 | 2.0-4.0 | 2×55 | 4000x3300x4200 |
| 57 | 50×3200 | 50 | 3200 | 3-10 | 2.0-4.0 | 3×90 | 4700x3600x4500 |
| 58 | 60×3200 | 60 | 3200 | 2-8 | 2.0-4.0 | 4×90 | 4900x3800x4900 |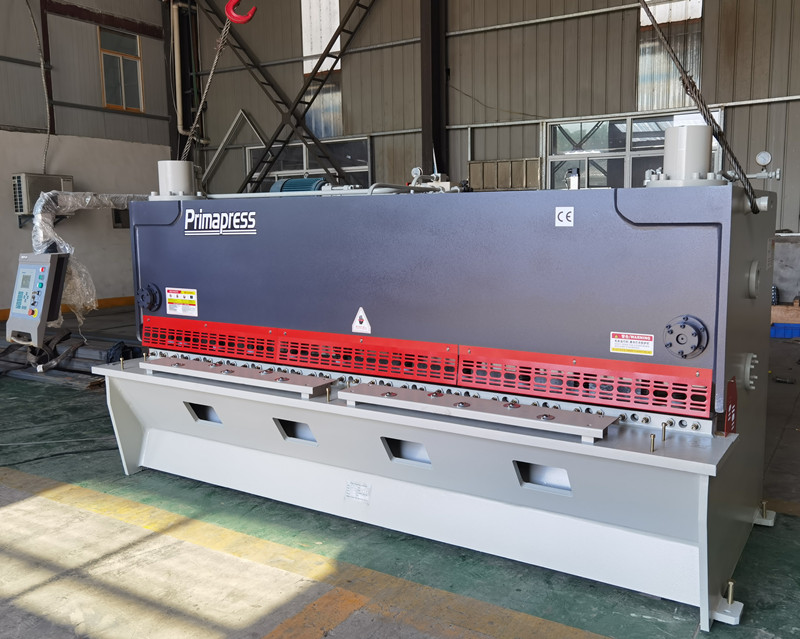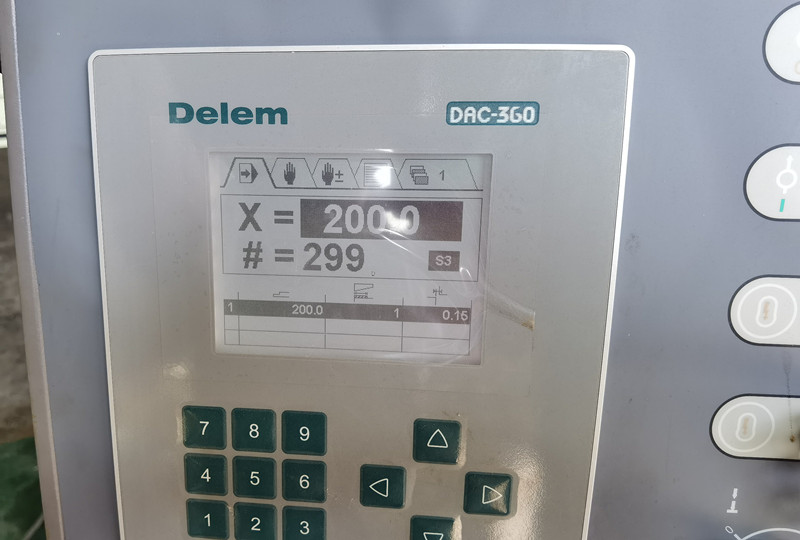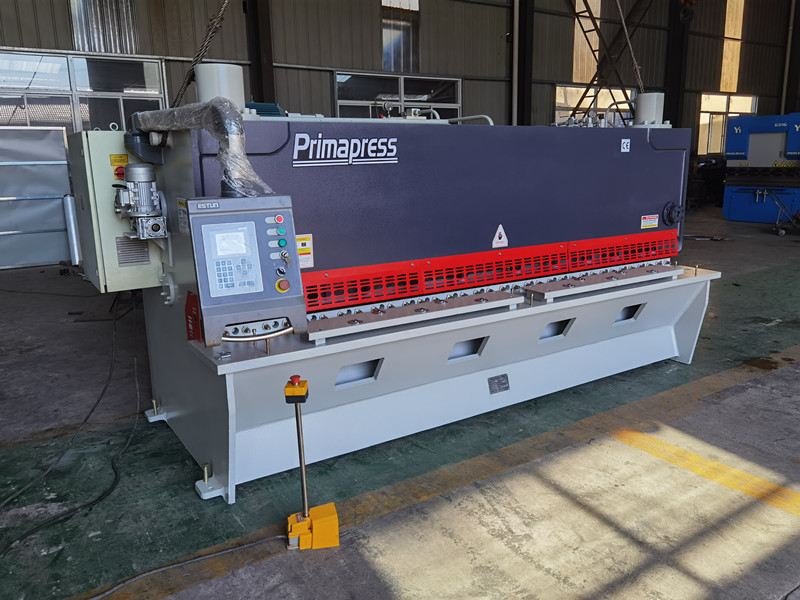 direct shear test machine                             # nc shearing machine for sale
#blade for shearing machine                        #shear machin cut blade
#shearing cut machine                                     #cnc shearing machine