Description
Factory Direct Tool Automatic Nut Bolted Rivet Punching Hydraulic Clinching Riveting Machine For Metal Steel
Technical features:
3.1 Processing selection
This model is divided into three tonnage options: economical 4T, common 6T, and all-round 8T. All series are
Can be customized to support riveting without rivets.
3.2 Pressure riveting range
To process different products, the corresponding molds must be replaced, and the round molds are randomly distributed: nuts, screws
3.0/4.0/4.2/5.0/5.4/6.0/7.2/, flower tooth nut: M3/M4/M5/M6/M7/M8.
3.3 Mechanical structure
It is composed of bed, hydraulic motor, oil pump, electromagnetic reversing valve, relief valve, and electrical control circuit.
Use the foot switch to automatically/semi-automatically control the hydraulic system through the electrical appliance as the transmission power action, and cooperate with
The actions of the machinery, PLC controller and other parts are completed by replacing the corresponding mold according to the production process requirements
Corresponding riveting, no riveting function.
Technical Parameters
Name parameter name parameter
Drive mode Full hydraulic                working speed 3CM/S
Output pressure range 0-8 tons             safety protection standard configuration
Throat depth 480mm                     laser light assisted positioning optional(light protection standard)
Throat height 360mm                     hard limit standard
Pressure repetition accuracy ±1%          anti-deflection standard configuration
Total working stroke 300mm               Motor power 5.5KW
Working adjustable stroke 180mm           equipment weight 600KG
The upper limit of the pressure holding time 9.9s
The overall dimensions of the equipment 800*750*1800mm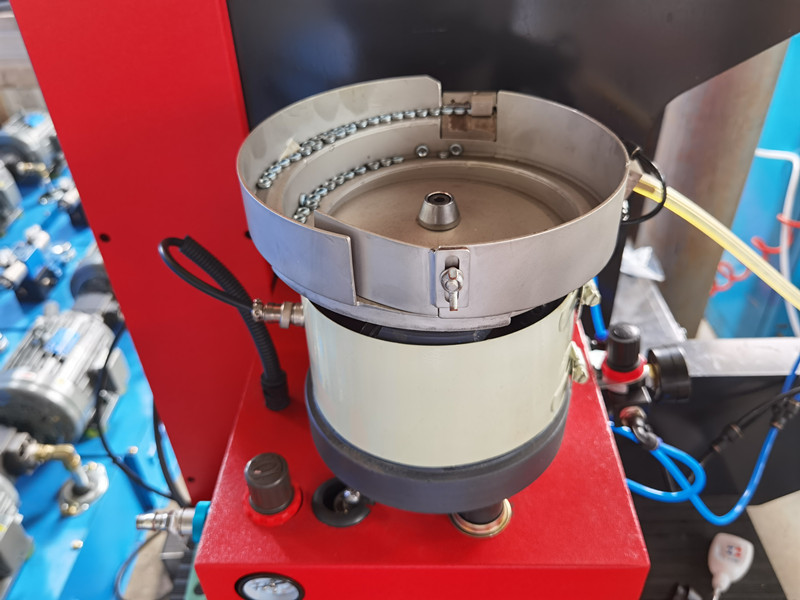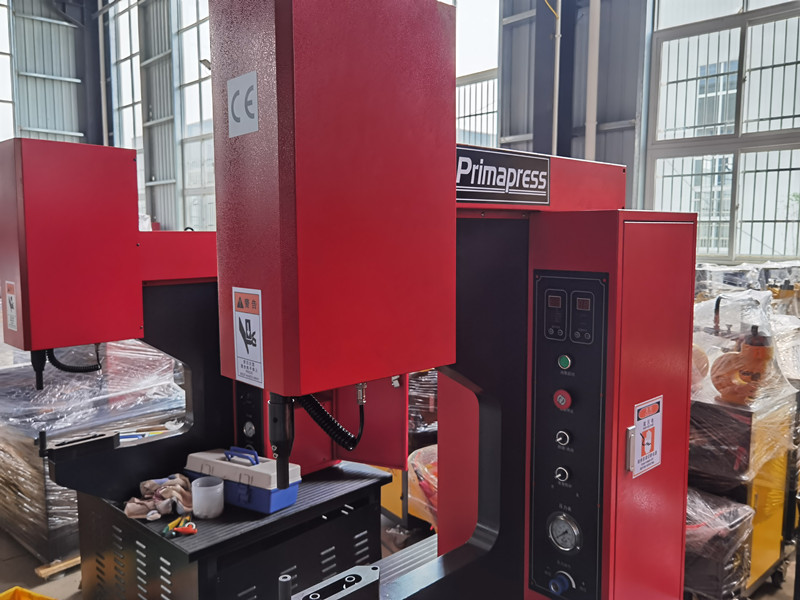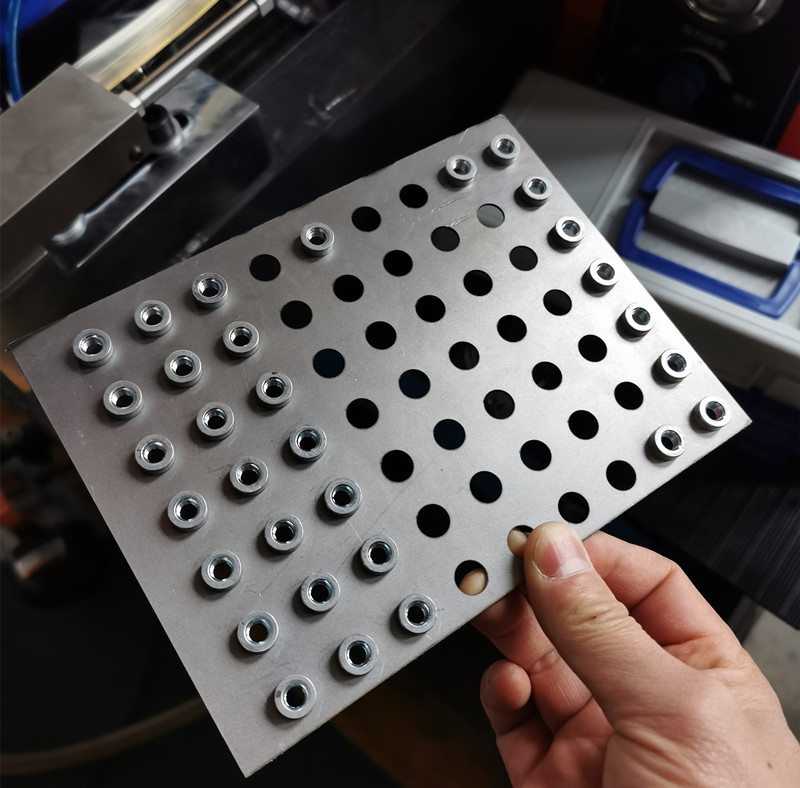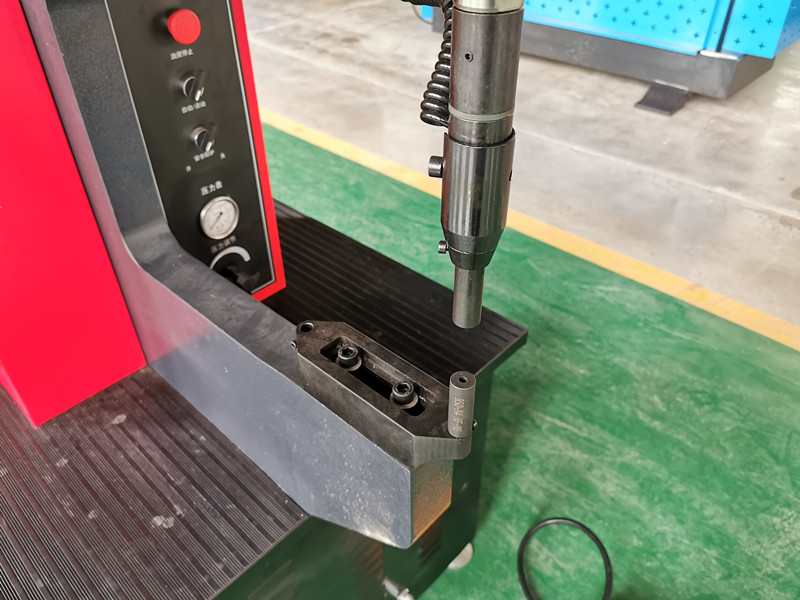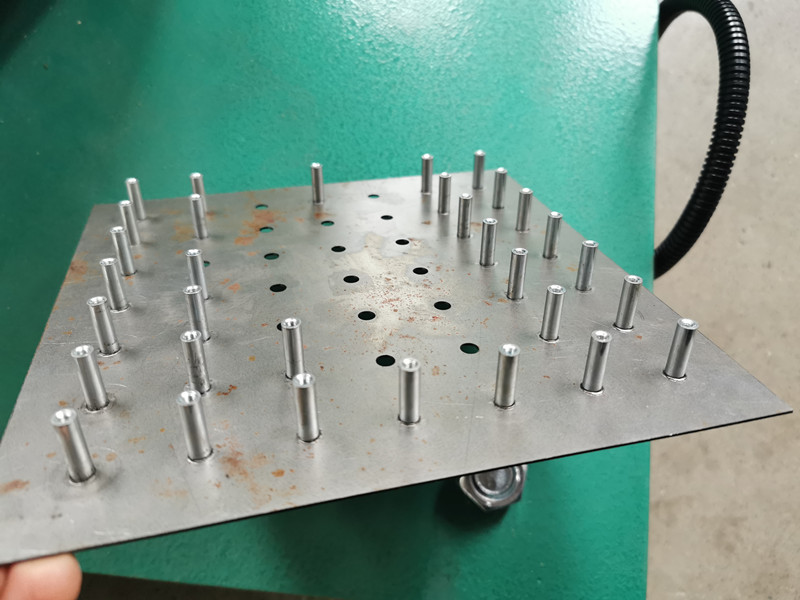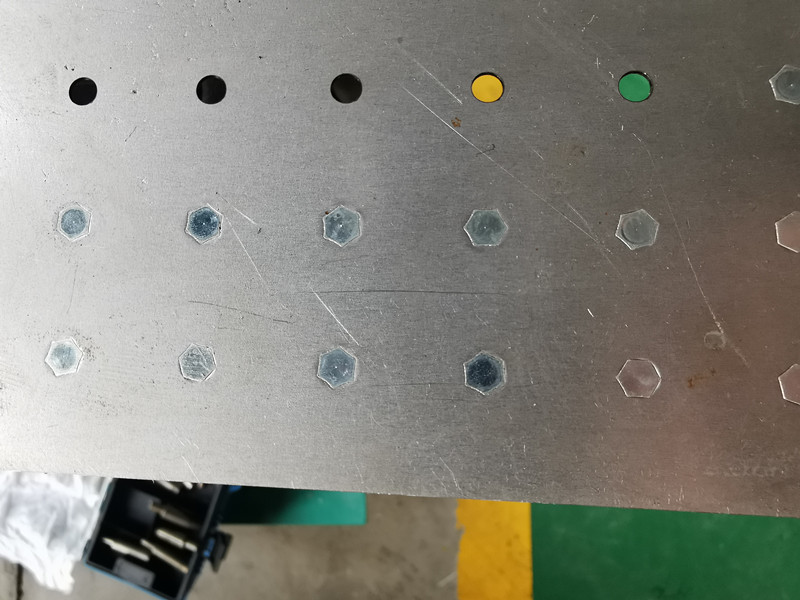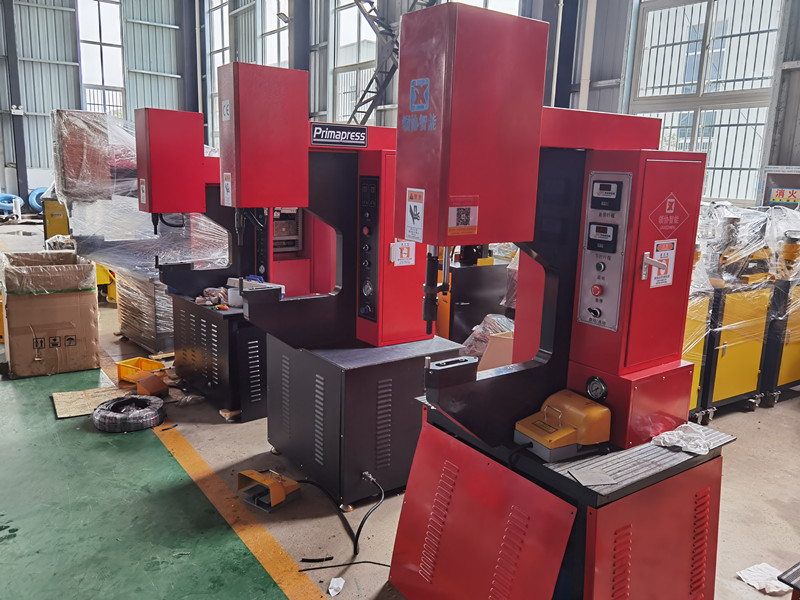 #brake press elettric         #harsle press brake        #press brake clamp
#brake press tool         #brake press elettric             #harsle press brake