Description
Heavy duty Four Rollers Bending Machine Steel Plate Rolling Machine 4 rolls plate bending machines
1. Main functions:
1. Pre-bending is available means top-roller can be adjusted in directions upwards- downwards, right- left.
2. Cone-bending function is also available by adjustment of two ends of top roller to make top roller inclinable, so that one end is in low position, another is in high position, with the help of cone-bending device, W11S machine can produce cone type tube.
3. Of course, the required cone angle can not be reached in one time of operation, it needs some operations through gradual adjustment of the declining angle of top roller. During the operation, workpiece lies on the bottom rollers, workers are safe and easy to run the machine.
4. The shape of "O", "U", "R" or combined section shape is also available.
5. The machine is completed with economical PLC control function achieve high working efficiency.
6. PLC is from SIEMENS or OMRON;
7. Digital Screen is from DELTA, Taiwan;
8. Hydraulic valve and O-Seals are from UOSHEN brand, Taiwan
9. Motors are from SIEMENS brand
10. Main electric parts are from SIEMENS or SCHNEIDER
11. Gearbox is from China famous brand
12. Machine frame is welded with quality steel plate
13. Top roller is made with 42CrMo forded alloy steel
14. Bottom rollers are made with 45# forged alloy steel
15. To strong the bottom rollers, support rollers are adopted
2. Our Services
1: Response in time after getting customer's claim
1: Provide solution in 1 day
2: Usually solve problem within 2 days
2. For big machine, Installation Service is available as per customer's requirement.
3. Training Service
Our technician is available to your factory and offer training of how to use our machines. As well, you may send your technician to our company to learn how to operate machines.
4. Quality Guarantee
We guarantee the quality of machine (e.g. processing speed and working performance is the same as the data of samples making). We sign the agreement with detailed technical data.
We arrange final test before shipment. We run the machine for a few days, and then use customer's materials for test. After making sure machine is the best performance, then make shipments.
Model
Working
Length
(mm)
Max.
Thickness
(mm)
Pre-
Bending
(mm)
Upper
(Φmm)
Under
(Φmm)
Side
(Φmm)
Motor
Power
(km)
dimension(cm)
W12S-4×2000
2000
4
3
160
140
120
2.2
392x86x114
W12S-4×2500
2500
4
3
190
170
150
3
402x125x138
W12S-4×3200
3200
4
3
210
190
170
7.5
466x132x137
W12S-4×4000
4000
4
3
270
250
210
5.5
600x143x152
W12S-6×2000
2000
6
    4
190
170
150
3
402x125x138
W12S-6×2500
2500
6
4
210
190
170
7.5
466x132x137
W12S-6×3200
3200
6
4
230
210
190
7.5
516x132x137
W12S-6×4000
4000
6
4
300
270
210
5.5
592x149x173
W12S-8×2000
2000
8
6
210
190
170
7.5
416x132x137
W12S-8×2500
2500
8
6
230
210
190
7.5
466x132x137
W12S-8×3200
3200
8
6
270
250
210
11
551x143x152
W12S-8×4000
4000
8
6
330
300
240
7.5
597x161x184
W12S-10×2000
2000
10
8
230
210
180
7.5
416x132x137
W12S-10×2500
2500
10
8
270
250
210
11
500x143x152
W12S-10×3200
3200
10
8
300
270
210
11
542x146x173
W12S-10×4000
4000
10
8
360
330
250
11
605x168x190
W12S-12×2000
2000
12
9
270
250
210
11
451x143x152
W12S-12×2500
2500
12
9
300
270
210
11
492x146x173
W12S-12×3200
3200
12
9
330
300
240
11
547x161x184
W12S-12×4000
4000
12
9
390
360
300
18
605x198x210
W12S-16×2000
2000
16
12
300
270
210
11
442x146x173
W12S-16×2500
2500
16
12
330
300
240
11
497x161x184
W12S-16×3200
3200
16
12
360
330
250
15
554x168x190
W12S-16×4000
4000
16
12
430
390
330
15
628x218x220
W12S-20×2000
2000
20
16
330
300
240
11
440x200x212
W12S-20×2500
2500
20
16
360
330
250
15
504x168x190
W12S-20×3200
3200
20
16
390
360
300
18.5
552x198x210
W12S-20×4000
4000
20
16
460
420
360
18.5
664x258x230
W12S-25×2000
2000
25
20
360
330
250
15
447x161x184
W12S-25×2500
2500
25
20
390
360
300
18.5
502x198x210
W12S-25×3200
3200
25
20
430
390
330
22
578x218x220
W12S-25×4000
4000
25
20
510
460
390
22
664x296x300
W12S-30×2000
2000
30
25
390
360
300
22
479x218x220
W12S-30×2500
2500
30
25
430
390
330
22
528x218x220
W12S-30×3200
3200
30
25
460
420
360
30
614x258x230
W12S-30×4000
4000
30
25
540
510
440
30
700x305x300
W12S-35×2000
2000
35
28
430
390
330
30
430x250x245
W12S-35×2500
2500
35
28
460
420
360
30
564x258x230
W12S-35×3200
3200
35
28
510
460
390
37
630x258x230
W12S-35×4000
4000
35
28
650
550
480
45
650x300x300
W12S-40×2000
2000
40
32
460
420
360
37
450x250x245
W12S-40×2500
2500
40
32
510
460
390
45
480x250x245
W12S-40×3200
3200
40
32
540
500
440
45
650x305x300
W12S-50×3200
3200
50
40
650
550
480
55
650x360x350
W12S-60×3200
3200
60
48
760
680
580
75
750x450x415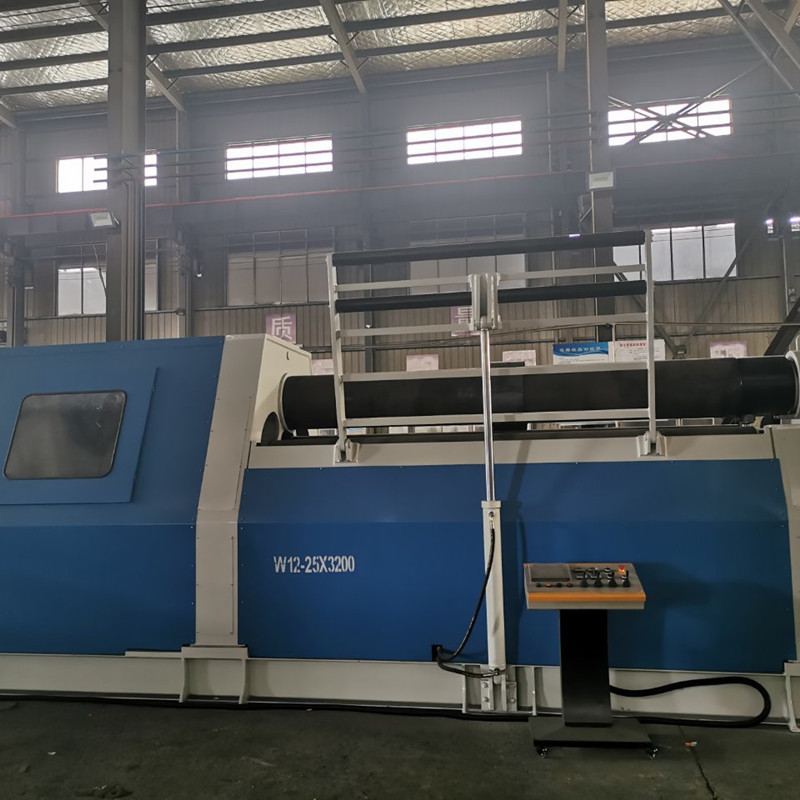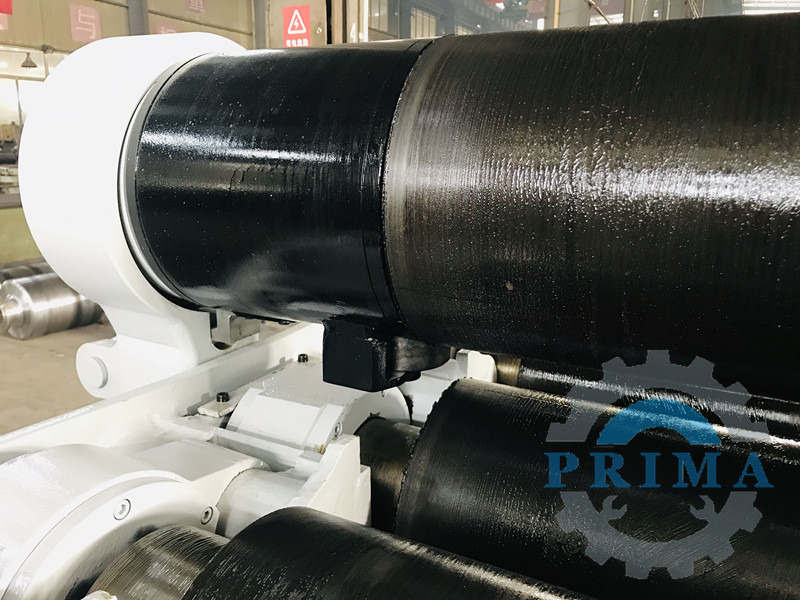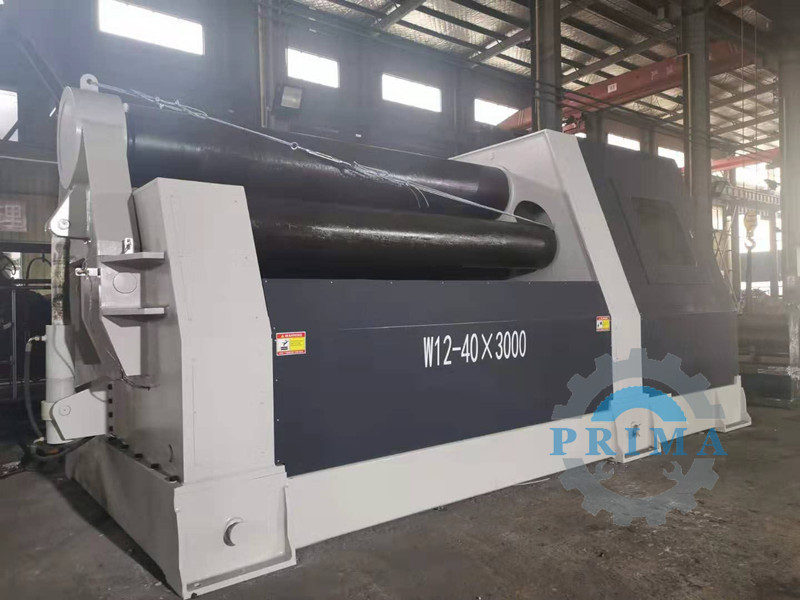 #bending machine metal            #sheet bending machine metal         #metal tray bending machine
#metal bending machine cnc                 #metal fittings bending machine