Description
Hydraulic cnc 4 rolls bending Rolling machine 4X3200MM with full CNC Controller
Primapress just finished and exported one Hydraulic cnc 4 rolls bending Rolling machine 4X3200MM with full CNC Controller .
the buyer is from Germany, this full cnc type four rollers bending machine is only 20% cost price compared with Italy machine.
but the functions are around same . it can bending 4x3200mm plate .
this is the video link: https://youtu.be/lj85BcRBgXs  .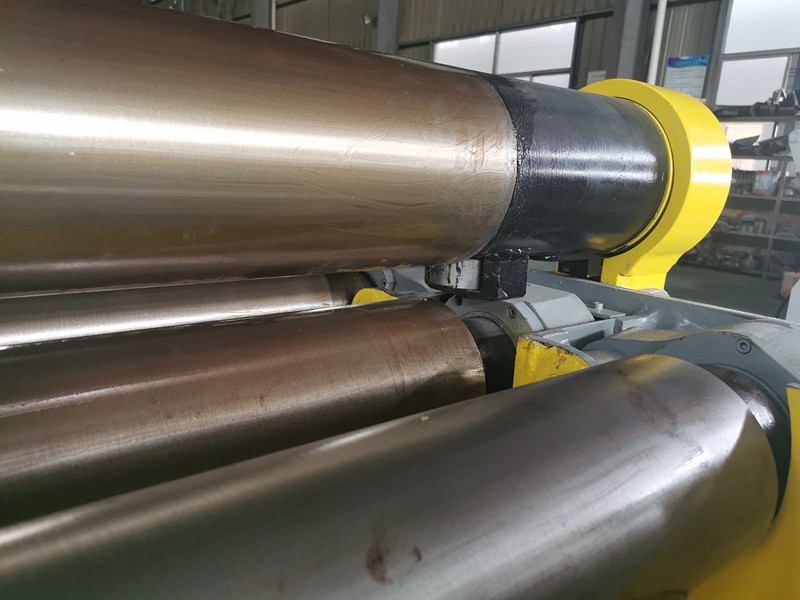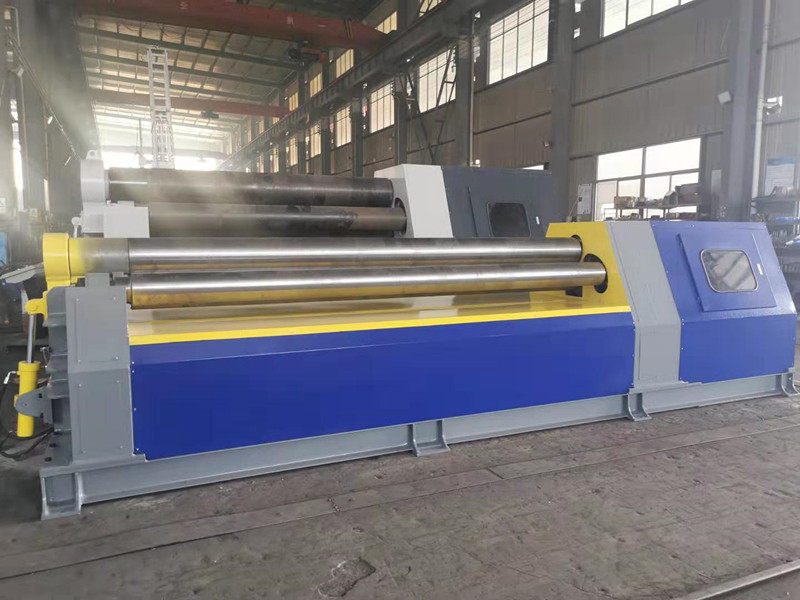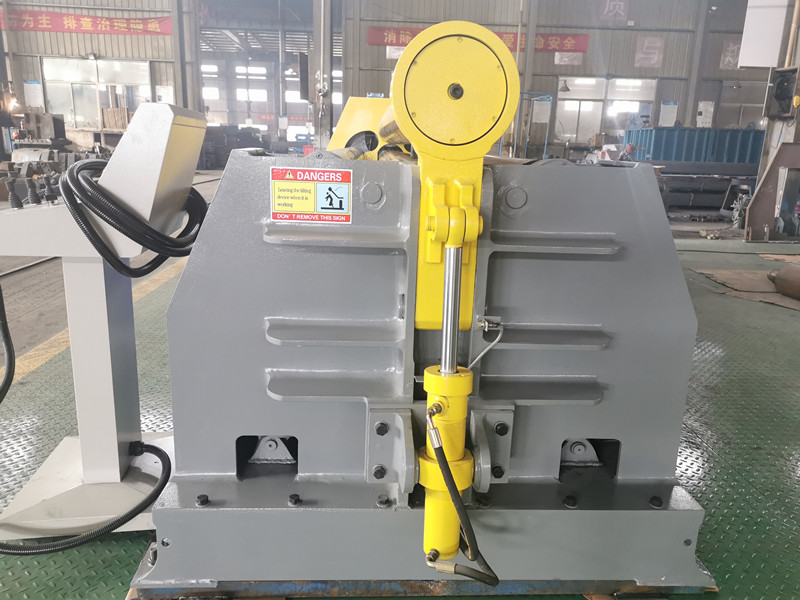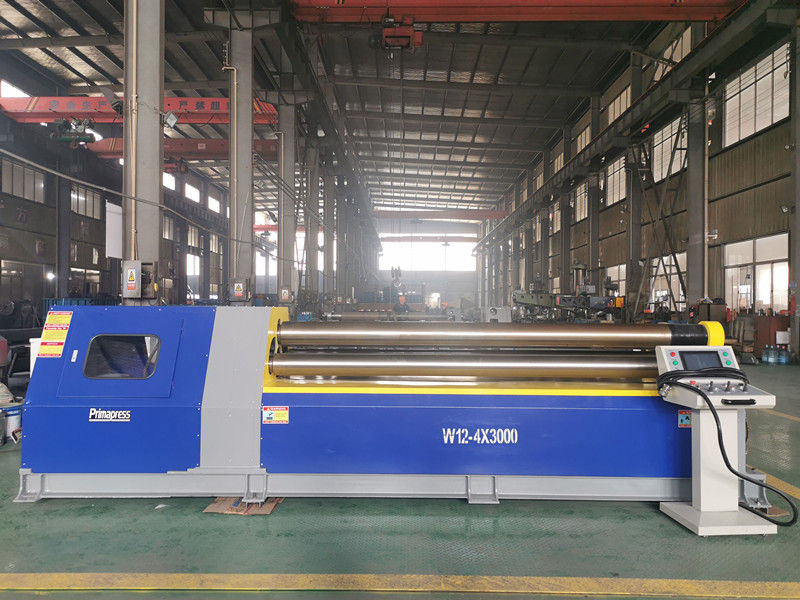 #3 roller metal steel plate rolling bending machine            #3 roller plate rolling bending machine
#bending machine metal                       #sheet bending machine metal
#metal tray bending machine