Description
sheet metal tube pipe 3000w 4000w Raycus cnc fiber laser cutting machines with raycus power 3KW 4kw
Primalaser newly exported to Russia, sheet metal tube pipe 3000w Raycus cnc fiber laser cutting machines with raycus power 3KW .
this 2in1 pipe and sheet fiber laser cutting machine adopts 3kw raycus laser source  , worktable size is 6x2m .
and it has 6m rotary axis for pipe laser cutting machine  .
Primalaser fiber laser cutting machine always give full solutions for different demand customers .
this 3kw fiber laser cutting machine can cut 0.5-20mm carbon steel and 0.1-12mm stainless steel perfect cutting ,
brings customer good feedback from Industry parts making.
 Material:  Carbon steel,stainless steel,alloy steel, spring steel and copper, aluminum,
gold,silver and titanium sheets and pipes. using Industry:  machinery parts electrics, sheet metal fabrication, electrical cabinet,
kitchenware, elevator panel, hardware tools, metal enclosure, advertising sign letters, lighting lamps, metal crafts, decoration,
jewelry, medical instruments, automotive parts and other metal cutting fields  .
sheet metal tube pipe 3000w Raycus cnc fiber laser cutting machines with raycus power 3KW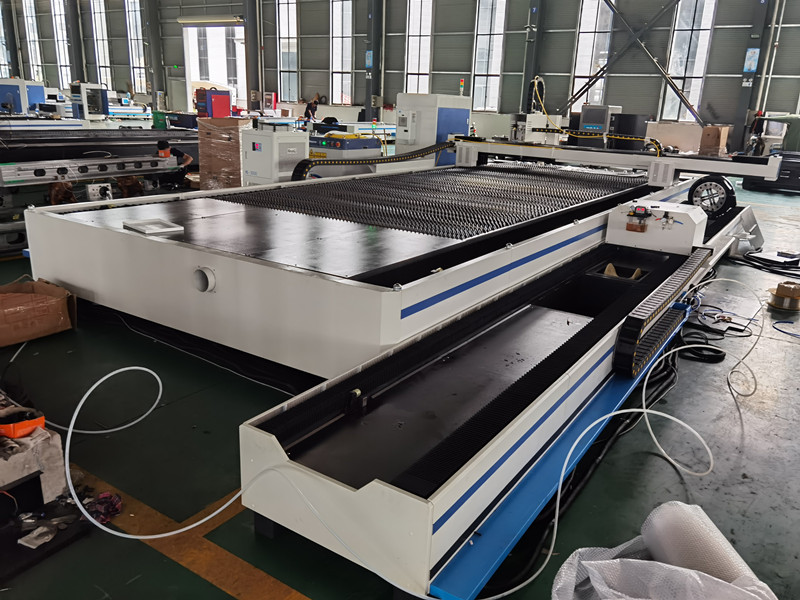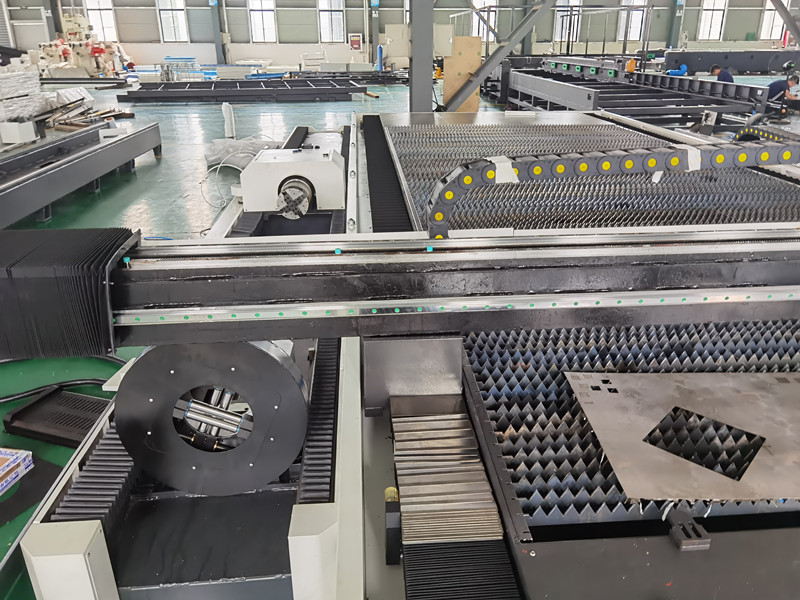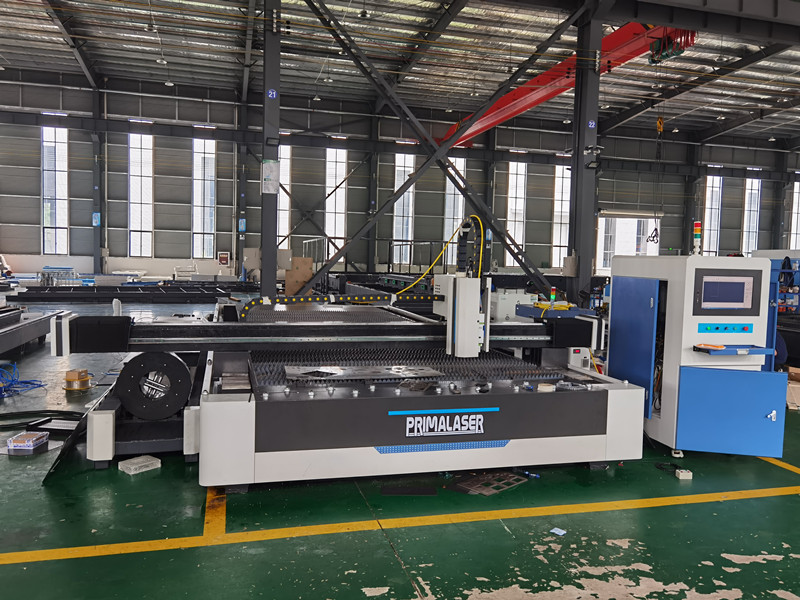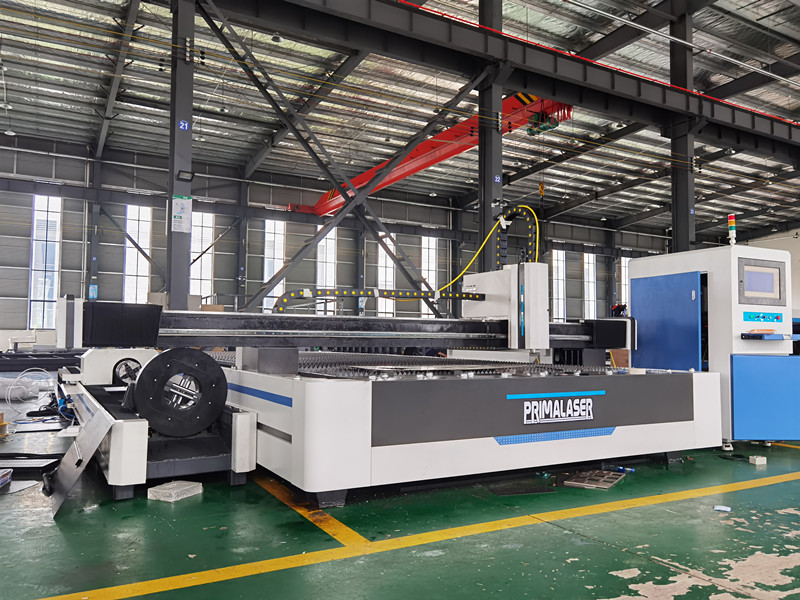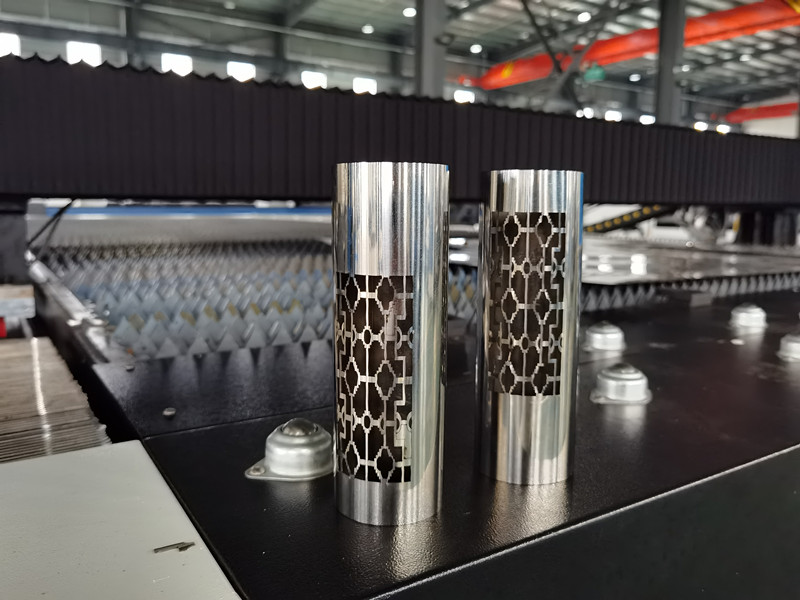 #metal laser cutting machine fiber         #full cover fiber laser cutting machine
#automatic loading fiber laser cutting machine
#fiber laser cutting machine for aluminum
#compact fiber laser cutting machine fof metal