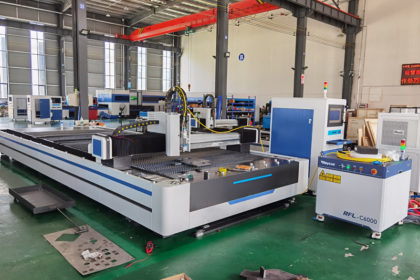 Some knowledge about the cnc fiber laser cutting machine working table
Primalaser noticed that some customers are very excited to get one basic verision laser cutter,
However, from professional engineer eyes, some of the purchased laser is like using plasma table, light type, pipe welded ,
No heating treated, and the aluminum beam is very weak . but considering the price is low , especially for 1kw model, it will be likely reasonable.
Here we want to share some knowledges about how the difference in the working table,
and why laser price is so much difference in big model laser cutter more than 3kw ,4kw, 6kw .
We compared it with following two photos, A,B.
And we wrote some points, which is mostly ignored:
1, A is pipe welded, and some is steel welded body. The body is very light, its size is 6*2m, but the total weight is only 5ton.
2,B is totally welded body with thick plate sheets, the weight is around 10 tons with the same 6*2m size .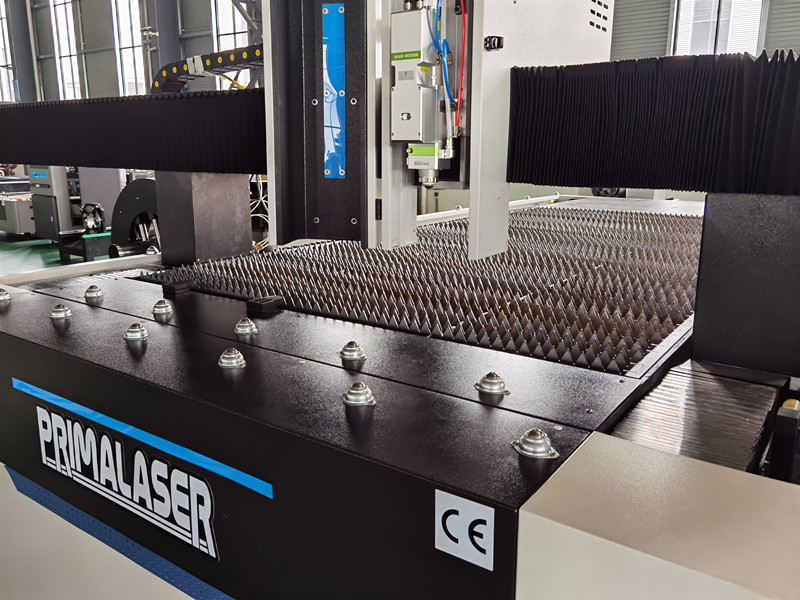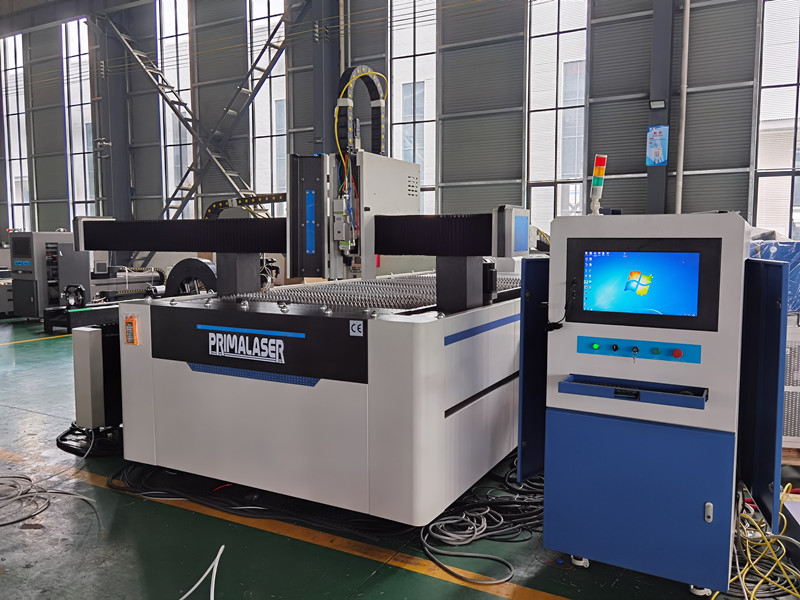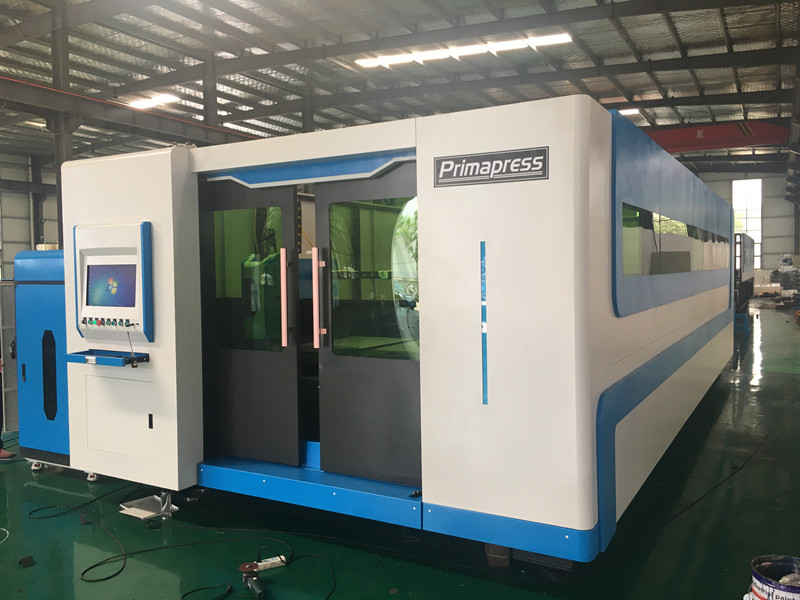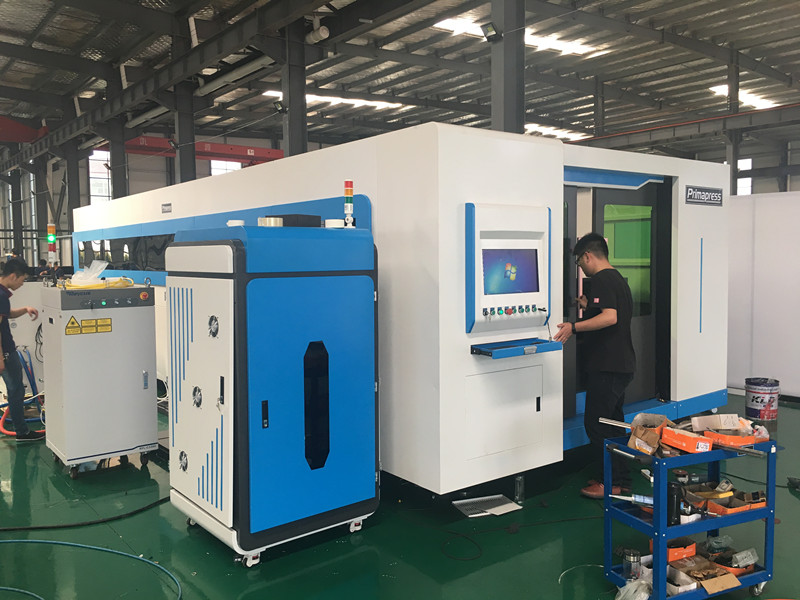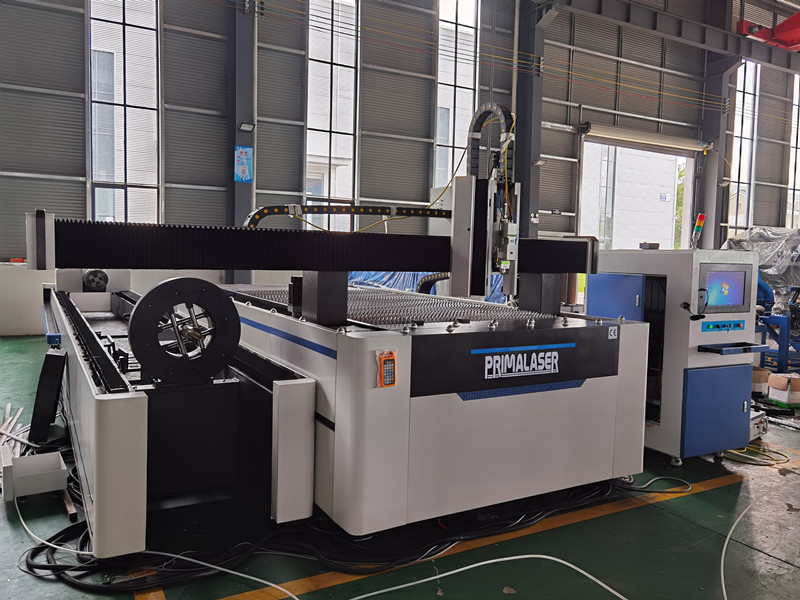 This 5tons weight is around 4000 USD price difference, one tons steel is around 600 usd , considering the welding cost, 800 USD is basic.
3, A will have no heating treatment, B will have heating treatment. This will be big price difference too .
4, the structure is totally machining in the big gantry lathe or not? This basic machining will give accuracy and leveling for the laser body.
5, the A light laser body can not hold more than 1 years ,some will have problems in the begining , it will deformed and changed after using .
6, is there any casting iron worktable from China? Yes, it has, but very few . the cost is also very high too. It is like a selling topics from some company,
But due to the environment control, nearly no company will continue using it.
7, only by comparing all factors, you will know the good laser cutter should not be that kind cheap ,
Top brand from China laser cutter manufacturers mostly focus on domestic market, but if experienced customer,
They will have a good choice .