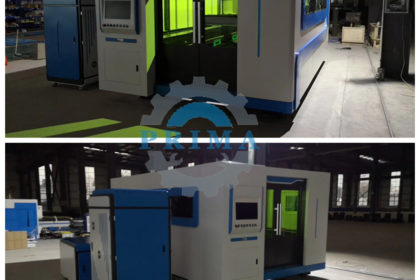 2kw exchangeable table cnc laser cutting machine and cnc servo press brake exported
this is Prima company newly order in Jan,05, 2019, here is the list:
1, Full protection cnc fiber laser cutting machine 2000w IPG with exchangeable table 3015 .
2, CNC Servo press brake 110t/3200mm with Delem DA52S .
the customer is from Germany, which has special and high standard for machines.
Luckily, Prima machines have CE Certificates and great performance. this is the key to entrust the buyers.