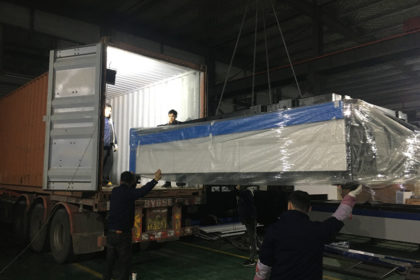 Primapress is busy in delivery cnc fiber laser cutting machines 1500w and 2000w
In 12th, Jan, Primapress is quite busy in delivery 2 sets exported standard cnc fiber laser cutting machines 1500w and 2000w
and one is exchangeable table cnc fiber laser cutting machines , another one is the pipe and sheet fiber laser cutting machine .
Nowdays, Primalaser is already become one big Brand in the world due to its high quality with all best components,
and Primalaser is also well known by its good after sales services with strong technician teams . and the price is very reasonable.
The customers also buy the cnc fiber laser cutting machine air compressor going with the machines.