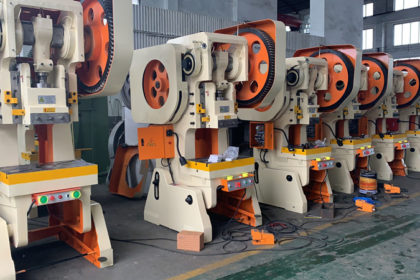 Primapress Power press machines, eccentric press machine , power punching machines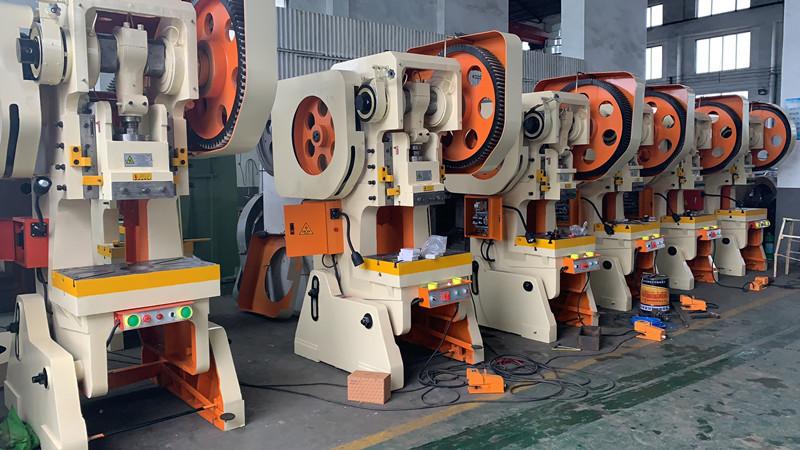 63ton punching machine, and 100ton power press machine exported
Maanshan Prima CNC Machinery Co,.LTD. Is very professional manufacturer for the power press machine .
We just exported 6 sets power press machines to Egypt , it is 25ton press machine, 40ton eccentric press , 63ton punching machine, and 100ton power press machine,
And 80ton power pressing machine 2 sets.
This customer is convinced by our Other Egypt customer. They visited them in Cario, and see the 2 years good using machines.
And they are very sure, Maanshan Prima CNC Machinery Co,.LTD. Is very experienced and can give best china punching machines to them