Description
3kw Raycus pipe and sheet cnc fiber laser cutting machine 6m tube laser cutting machines
Primalaser is just finished one more big model laser cutting machine, 3kw Raycus pipe and sheet cnc fiber laser cutting machine 6m exported to Vietnam .
This is the second time for this Vietnam customer purchased us again , in 2017, he bought Primalaser 1500w cnc fiber laser cutting machine 3015 ,
the performance and services help him make a  lot of money in 2 years . so he decided to upgrade the small watts to 3kw watts cnc fiber laser cut machine .
after the machine reached Honai, the technician will come for the training and installation with English speaking .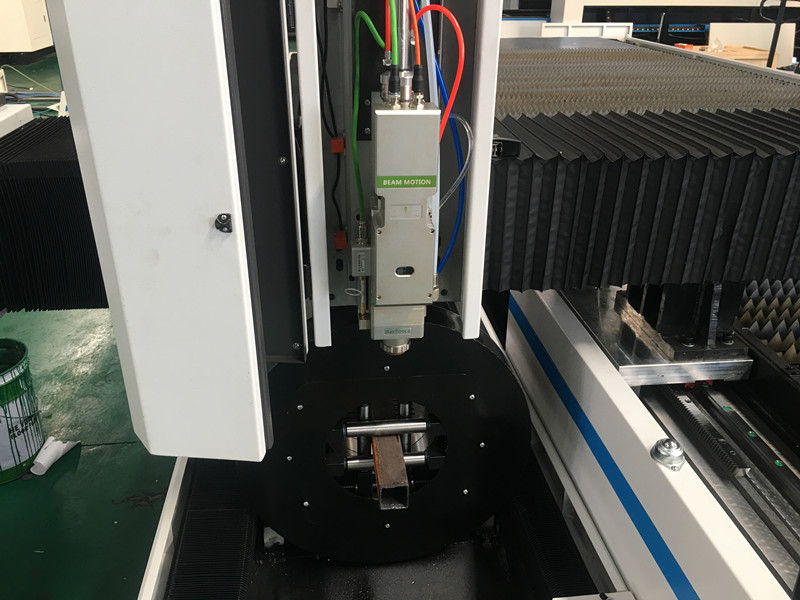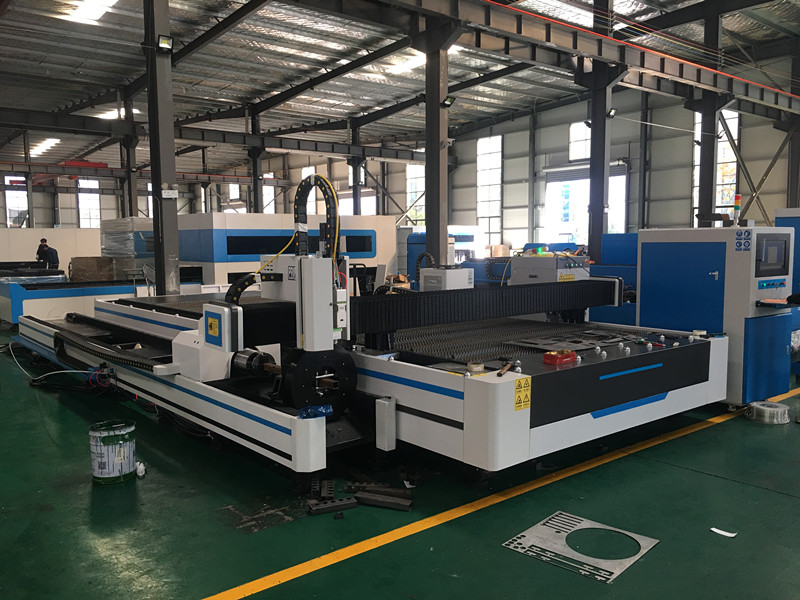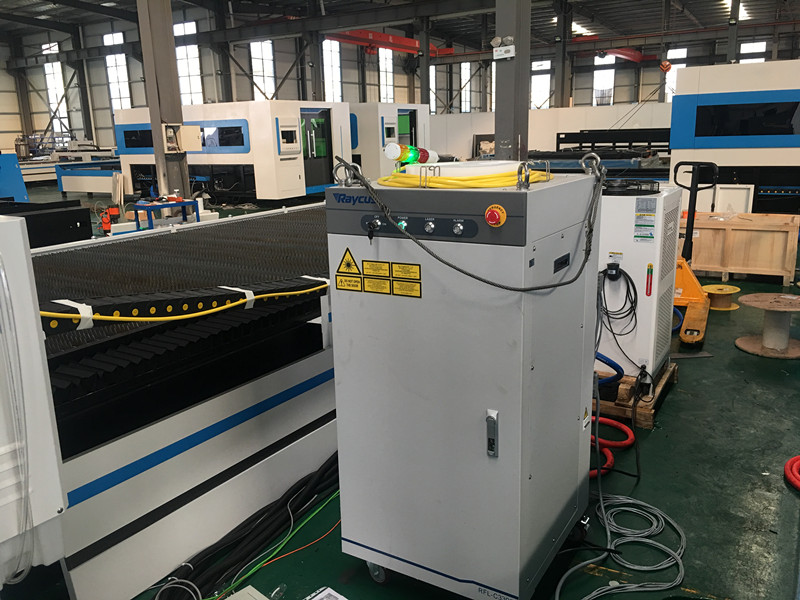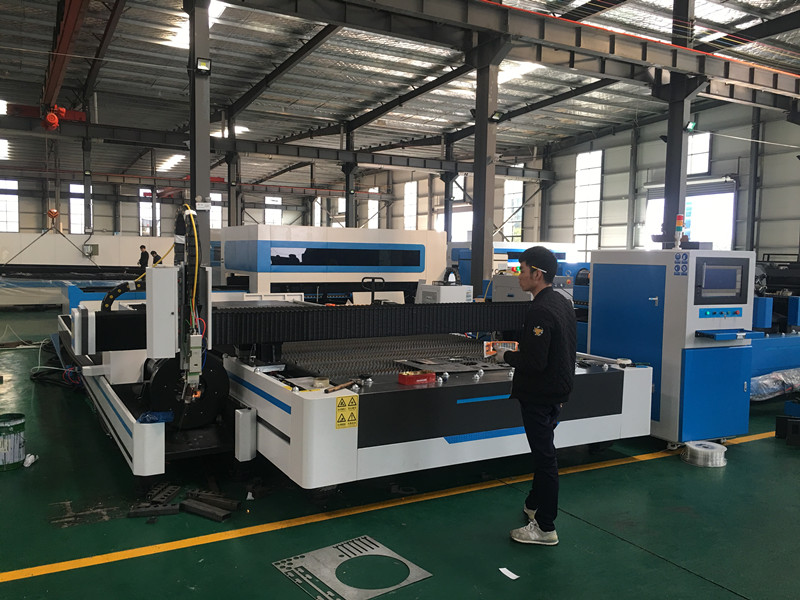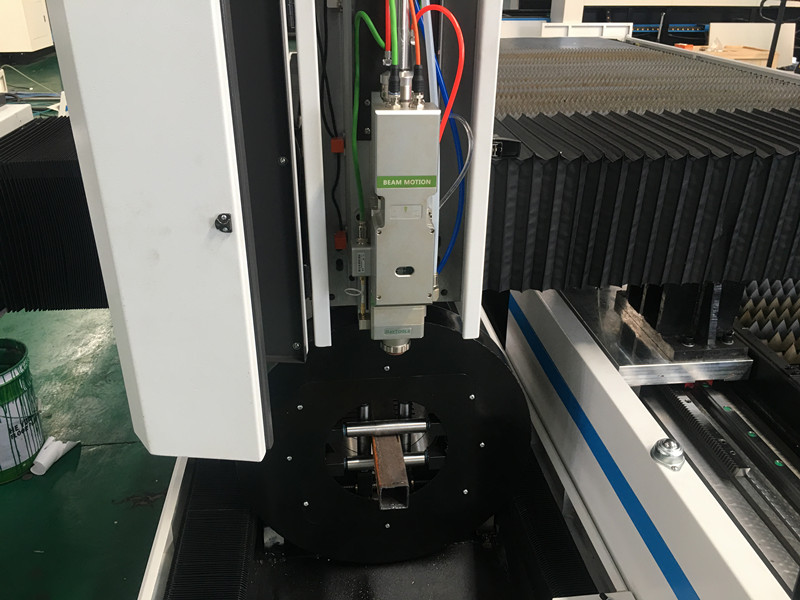 #sql fiber laser cutting machine          #laser fiber cutting machine head
#fiber laser cutting machine 1kw         #fiber laser cutting machine ipg2000w
#laser cutting machine 2000w fiber
#fiber laser 2000watt cutting machine