Description
Coil Feed fiber Laser Cutting Machine with Uncoiler, Straighter, NC Feeder machines
Coil Fed Laser Cutting Machine Application:
Especially good for production of Filling Cabinet, Kitchen ware, Industry Cabinets, coach cabinet, vatilation system. And Processing, and material sheet thickness less than 2mm carbon steel, stainless steel, silicon steel and other metal roll materials.
Technical Parameter
²  Material Loading Weight: 5 tons and 10tons optional
²  Decoiling System Parameter: Flatness Accuracy ±0.5mm
²  Decoiling Sheet Thickness: ≤2mm or customerized
²  Decoiling Width: 1300mm, 1500mm optional
²  Feeding System Accuracy: ±0.2mm
Machine at customers' factories
The first coil fed laser cutting machine in China was developed and produced in 2015 by our factoru, so far we've produced more than 35sets for chinese local market and oversea market like Indonesia and Malaysia, fully meet the customers' requirents with advantage of saving labor cost, increasing production efficiency.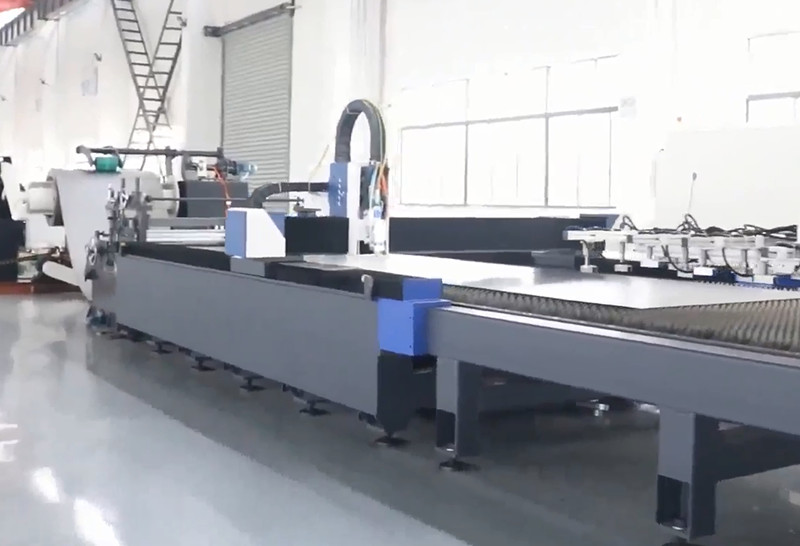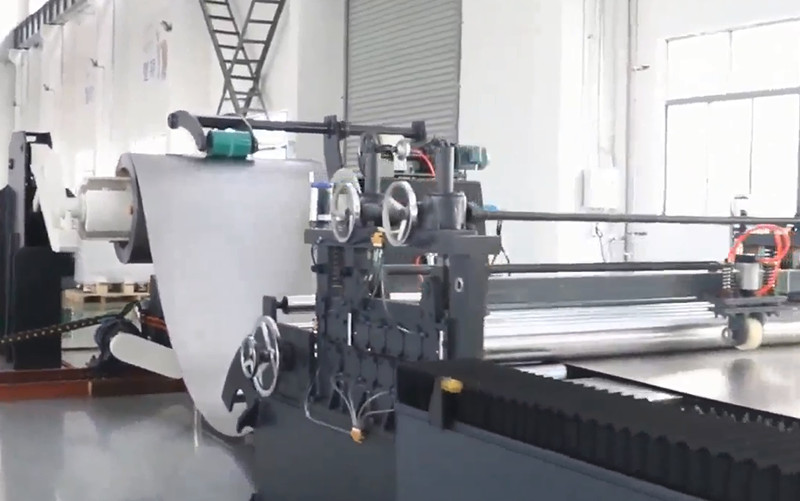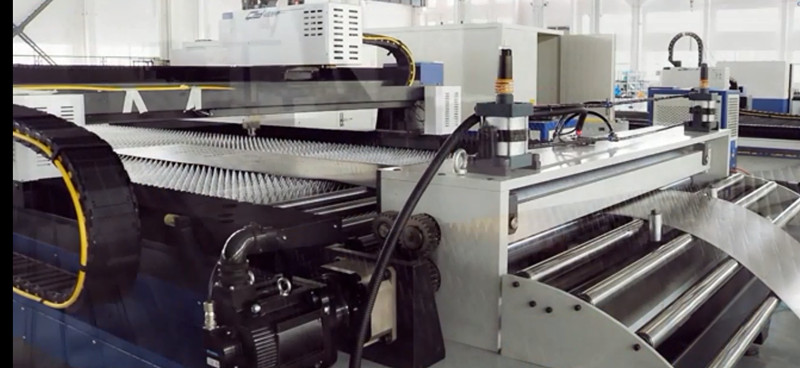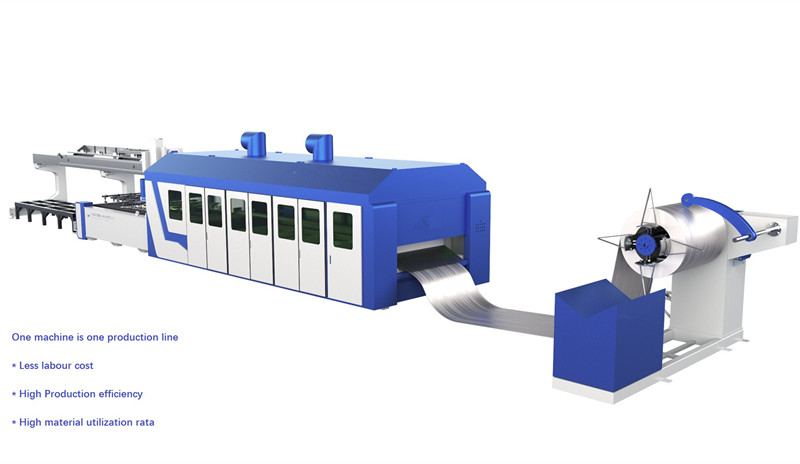 #sql fiber laser cutting machine          #laser fiber cutting machine head
#fiber laser cutting machine 1kw       #fiber laser cutting machine ipg2000w
#laser cutting machine 2000w fiber           #fiber laser 2000watt cutting machine