Description
Sheet metal 15Kw cnc fiber Laser Cutting Machine 15000w full cover cnc Laser Cutting Machine
Machine Production Cost
1、   Power Consumption
Item
Name
Power Consumption   (KW/H)
Total Power
Divisor
Total Power Consumption
1
Laser Generator
43.0
81.0
81*50%

=40.5

40.5Kw/Hour
2
Cutting Table
15.5
3
Water Chiller
15.0
4
Exhausting fan
7.5
2、Cutting gas consumption
For Example:1mm mild steel sheet continued cutting
Half of tank O2, each tank O2(pressure 15.5Mpa, purity 99.5%), cost is around 2.6usd/tank, 1.3usd/per
For Example:1mm stainless steel or aluminum sheet continued cutting
Liquid N2, 125kgs/tank( with cost 41usd) can be used for 12hours
Liquid N2(99.99% purity) advantages compared to is pure gas N2(99.99% purity):
²  Cost is less, around 1/4 of pure gas N2
²  save time of changing tank and avoid wastage of leftover in tank.
3、Total Machine Production Cost
Item
Name
MS(1mm)
SS(1mm)
1
Power consumption
$5.50
$5.50
2
Gas
$1.30
$3.50
3
Consumable parts(protection mirror, ceramic ring, nozzle, focus lens)
$0.50
$0.50
Total
$7.30
$9.50
Primalaser is Laser is well-known as one of the largest and professional 15kw laser cutting machine manufacturers and suppliers in China.
With a group of professional and effective personnel, we can offer you 15kw laser cutting machine at low price.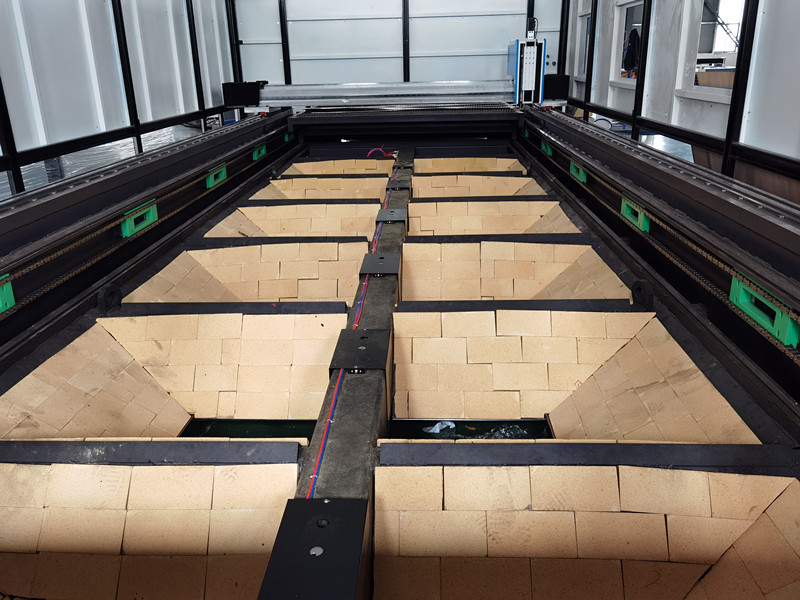 #metal laser cutting machine fiber
#full cover fiber laser cutting machine
#automatic loading fiber laser cutting machine
#fiber laser cutting machine for aluminum
#compact fiber laser cutting machine fof metal