Description
Stand Type sheet metal CNC V Grooving machine, stainless steel v groover machines
Video link: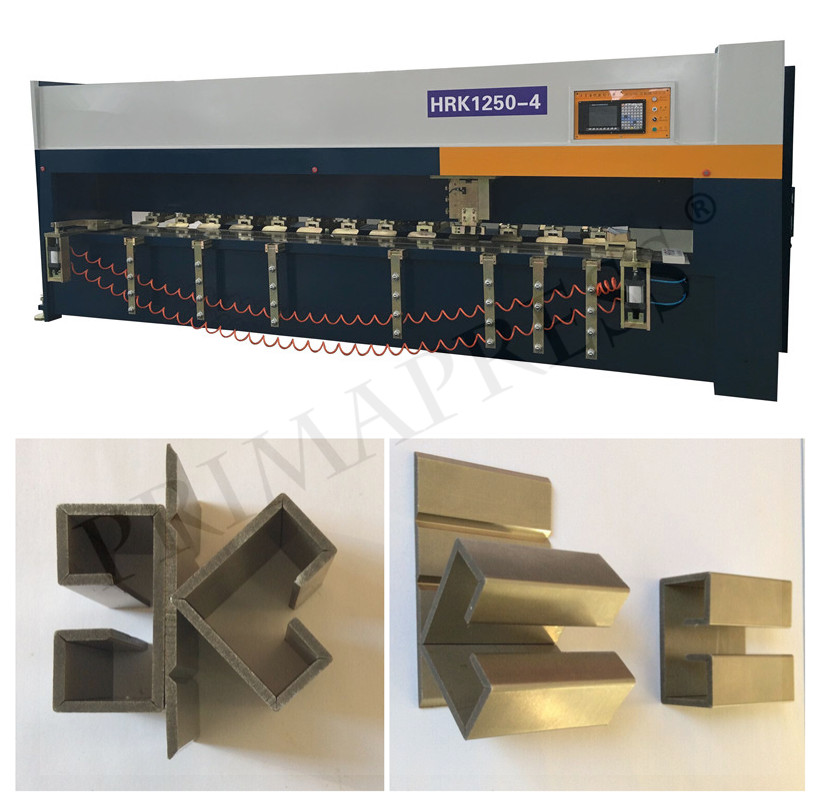 Product Features
The machine adopts frame structure design and high strength bolted connection, with good overall rigidity and small deformation.
The beam of the machine is fixed and work is fed by feeding mechanism. Anvil of workbench can be debugged to guarantee that the flatness of working plane is within 0.003mm.
Tool carrier movement (left and right) adopts synchronous belt drive, with stable and efficient cutting process and flat and smooth cutting surface.
The machine adopts floor type numerical control post-feeding device, with high positioning precision, stable drive and large processing scope.
Description of numerical control system and main components:
Numerical control: Taiwan HUST-H4 three-axis numerical control system
Servo motor: Yasukawa brand 1.3KW      0.8kw MHMA servo motor    Converter: Japan Mitsubishi, power 2.2kw               Spindle motor: German sew, power 1.5kw                     Proximity switch: German Turck 1805
Rolling lead rail pair: GGB45AA rolling lead rail supplied by the well-established manufacturer-Nanjing Technical Equipment Manufacturing Co., Ltd.
Ball screw: FFZD4006F-3-P5 and FFZD2004T-3-P5 ball screw supplied by the well-established manufacturer-Nanjing Technical Equipment Manufacturing Co., Ltd.
Tool machine cable: The new-generation highly-flexible zipper cable manufactured in Taiwan
We supply blades only designed for this type of machine tool. In addition, we offer a one-year warranty and services in the full period.
We provide consulting services for commissioning and technical support as well as training on operation.
Ball screw and lead rail:
1. Environment-friendly self-lubricating design, low-friction controller.
2. Equal load in four directions
3. High-precision, maintenance free
4. High-speed and low noise,
5. Slide block is interchangeable
6. International standard specifications,
7. Full oil seal
8. High-rigid in four lines of steel balls
9. Smooth function and novel circulation
Japanese Yasukawa Servo-system
In combination of Torque rotation control, speed control and position control, the system can run at high speed, precision, with high frequency response. The setting time is short. The internal amplification can be adjusted automatically. The volume is small, which can be operated and connected easily.
Technical sheets:
Max. width of steel sheet to be notched:
1250mm
Max. length of steel sheet to be notched
4000mm
Maximum thickness of steel sheet to be notched:
5mm steel

3mm stainless steel

Min. thickness of steel sheet to be notched
0.8mm
Max. distance of the beam movement (backward and forward )
1250mm
Min. distance of V-trough edge:
15mm
Max. distance of tool carrier movement (upward and downward) (in the direction of axle Z)
50mm
Resolution of tool carrier movement (upward and downward) (in the direction of axle X)
4300mm
Cutting speed:
15m-60m/min
Min. setting unit of axle Y
0.001mmmm
Positioning precision of axle Y
±0.02mm
Min. setting unit of axle Z
0.001mm
Positioning precision of axle Z
±0.02mm
Pressure range of gas circuit:
0.4-0.6mpa
Gross weight
9500kg
Dimension:
5900*2600*2300(mm)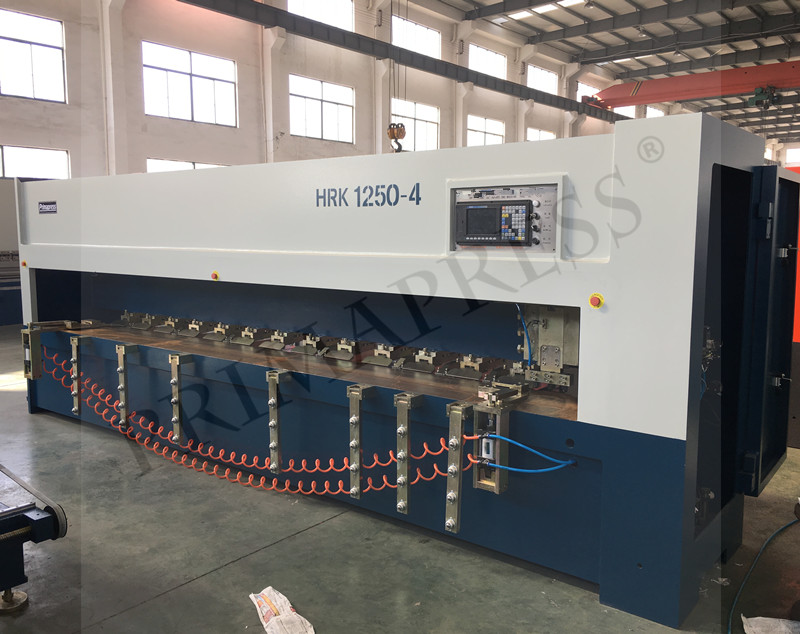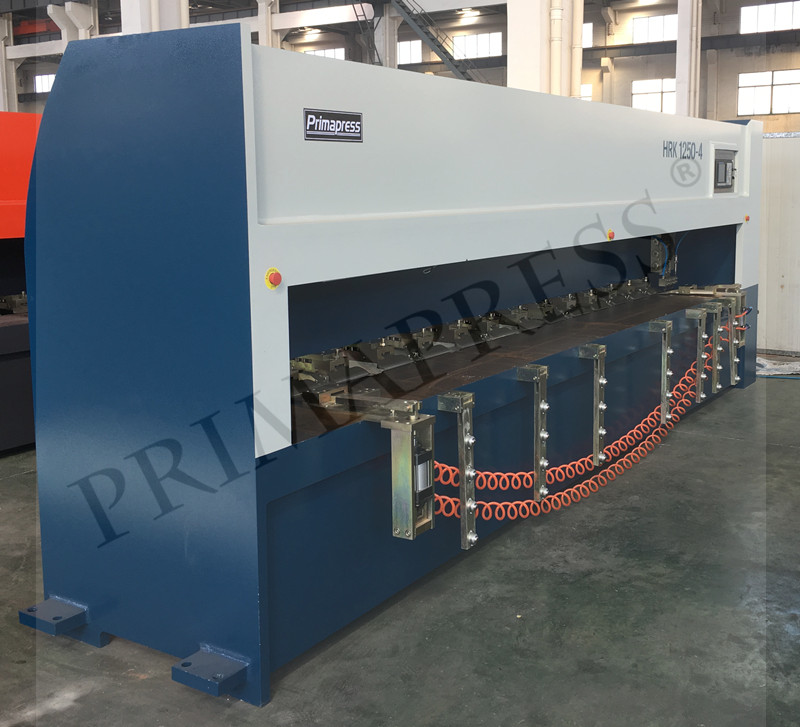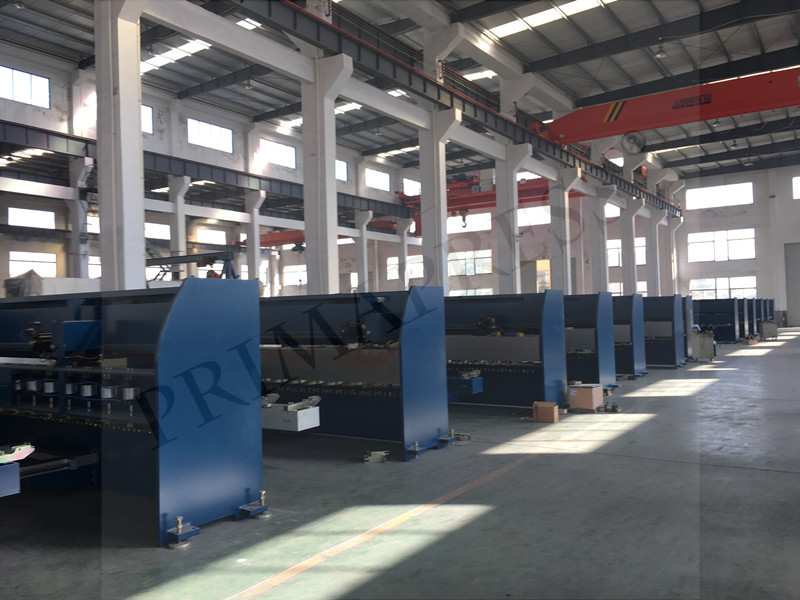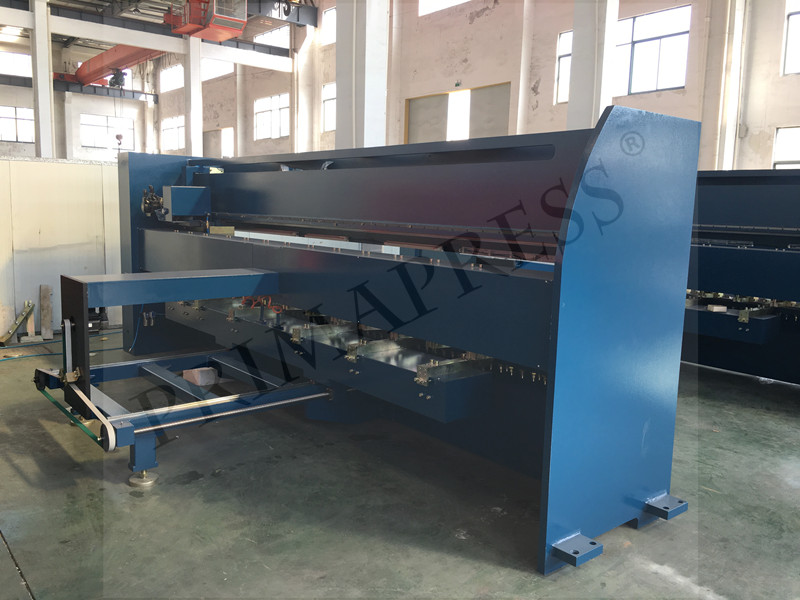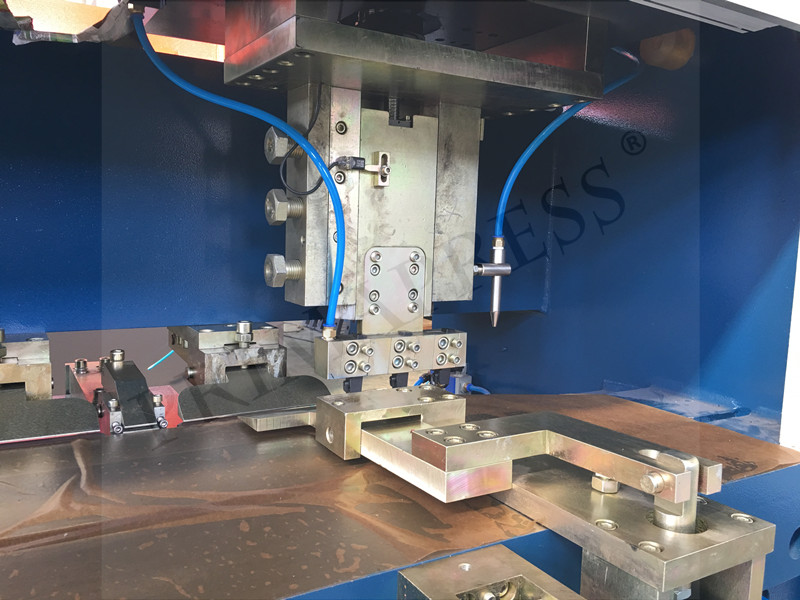 #Cutting Machine
# V Groover machine
#Stand Type sheet metal CNC V Grooving machine
#stainless steel v groover machines