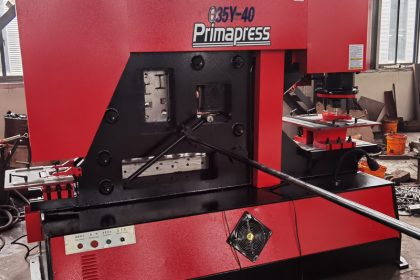 Sheet metal heavy duty hydraulic ironworker machine iron worker machine punch and shear machine shipped
Primapress is becoming one world famous brand for the sheet metal fabrications industry machines.
we have supplied a lot of sheet metal bending and shearing machines worldwidely even during the difficult Covid time.
the following are some photos of recently shipped ironworker punch and shear machine.
and we also Developed the double station working ironworker machine like the Geka ironworker and sunrise brand ironworker machine.
Primapress technician team can always finish all the tasks well and make a good job for every customers.
if you notice from following photos, you will find primapress can paint different colors for every customers like.
and we can change the voltage for their local use, also we can add ironworker machine backgauge in the machine.
Fast response is one of the biggest key that Primapress wins in the international market.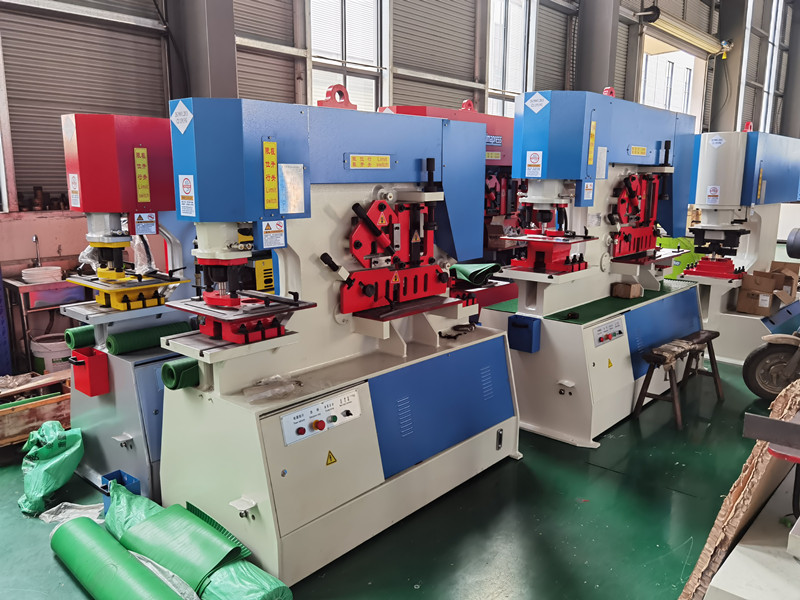 Sheet metal heavy duty hydraulic ironworker machine iron worker machine punch and shear machine shipped