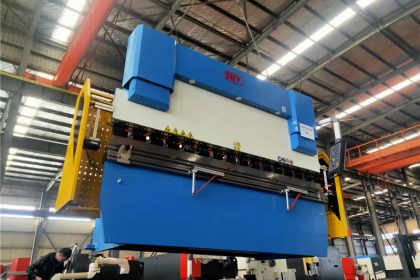 Primapress shipped cnc press brake bending and shearing machine to the world
Primapress business is always good even during the Covid time.
Primapress has become one of the leading brand from China sheet metal fabrications industry,
and we are also one of the biggest OEM Manufacturer for some international brands. from the following photos,
only one small parts of Primapress recently loading , you can see, we loaded some sets cnc hydraulic press brake bending machine,
guillotine shearing machine, metal plate cnc fiber laser cutting machine, and electric hydraulic cnc servo press brake machine .
our sheet metal shearing and bending machine customers has been cross all over the world.
and we have collected many reputations in the market, that is the key that Primapress win in the market.