Description
Delem DA66T CNC hydraulic Servo press brake machine 6+1 axis with Laser Protection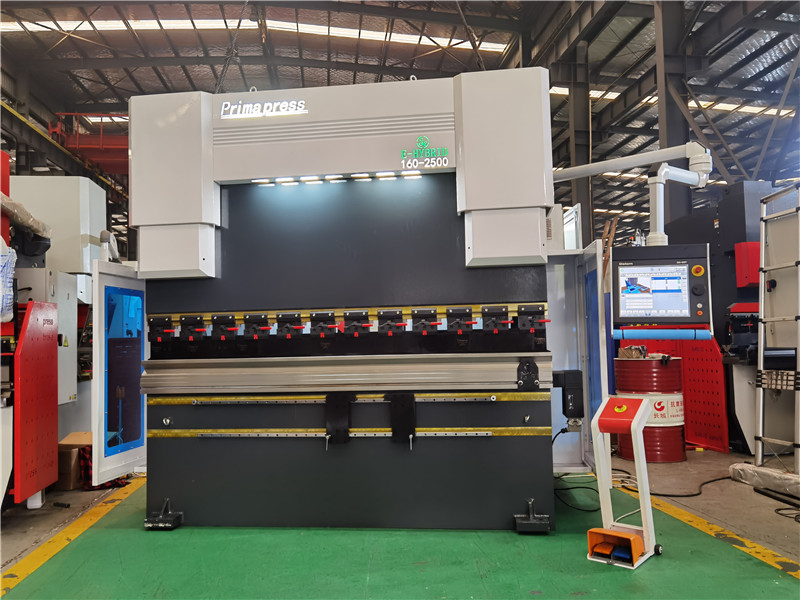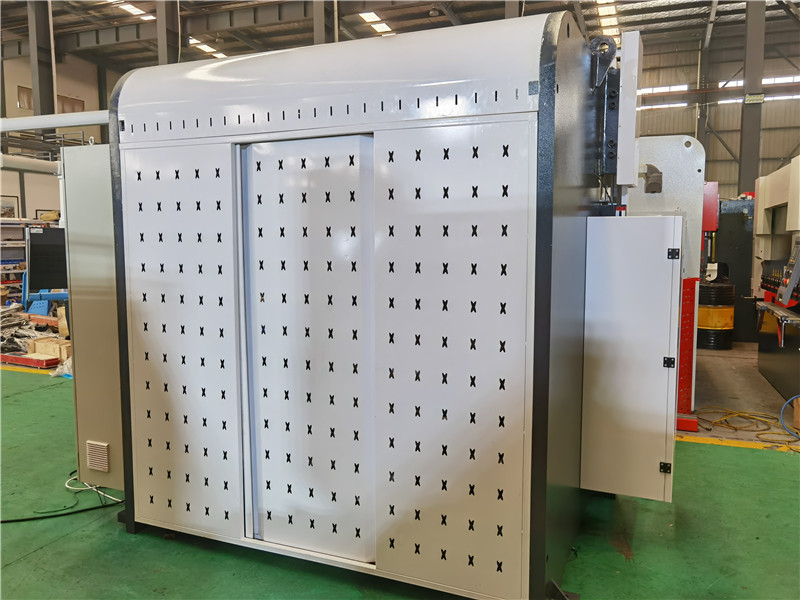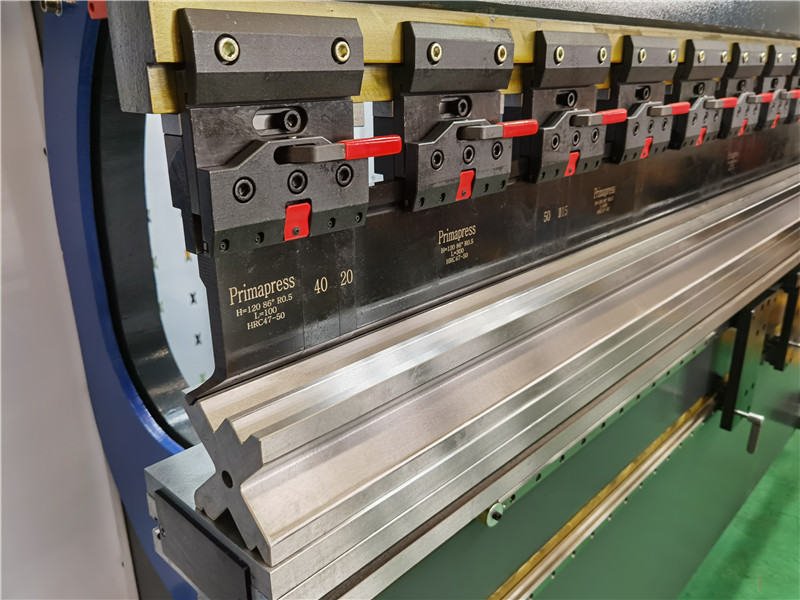 this is newly exported Delem DA66T CNC hydraulic Servo press brake machine 6+1 axis with Laser Protection .
this machine advantages is that is double cnc servo motor drive type cnc servo press brake machine .
the two big servo motor can give main power to machine, less noise , less energy spending , higher accuracy .
and CNC Servo press brake machine adopt Europe Delem DA66T controller for 2D automatic bending works.
the backgauge is X, Y1,Y2 , R, Z1,Z2 type+ V Crowning axis , so it is called cnc servo press brake 6+1 axis .
the customer is from USA, he also order some cnc press brake tooling going with the machine.
the customer is very happy with this cnc servo press brake, we ship it with 40HQ Container.
#press brake robots        #horizontal press brake            #dies press brake
#metal brake press           #press brake damant         #servo press brake
#brake caliper press