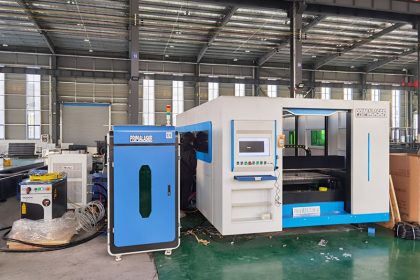 The influence of cutting speed of metal fiber laser cutting machine on cutting effect
The metal processing industry occupies an important position in the industrial design and manufacturing system. Many metal materials can be cut without deformation regardless of
their hardness. Therefore, the ultra-high power fiber metal fiber laser cutting machine technology has obvious advantages, but as a high-tech equipment, if you want to use the ultra-high
power fiber metal fiber laser cutting machine to achieve the ideal cutting effect, you must master its processing parameters and Operation process.
The influence of cutting speed of metal fiber laser cutting machine on cutting effect
Especially in the cutting process of the metal fiber laser cutting machine, it will affect the cutting efficiency and cause overmelting; it will widen the cutting seam, otherwise it may cause
several bad cutting effects, which will cause the following undesirable consequences: cutting cannot be cut, The whole melting is at the sharp corners, no melting occurs;
On the contrary, it will cause: the cutting surface is rough, sparks are spraying randomly; the cutting surface is oblique streaks, mainly as follows:
When the laser cutting speed is too fast, when the laser cutting speed is too slow, you must choose a suitable cutting speed and melt the lower half, resulting in a thicker entire section.
Therefore, we can judge whether the feed speed is appropriate by cutting the sparks generated by the laser equipment: if the sparks spread from top to bottom, the speed is too slow,
and if they gather together, the cutting speed is appropriate; if the sparks tilt backward, you can proceed. Ultra-high power fiber laser cutting. If the feed speed of the machine tool is not fast,
it means that its feed speed is not good, which means its cutting performance is not good.
Compared with other traditional cutting methods, laser cutting technology has unparalleled obvious advantages. The metal fiber laser cutting machine not only has the main characteristics of narrow slits and small workpiece deformation, but also has the characteristics of fast speed, high efficiency, high quality, high reliability, and first-class cutting quality, which can improve production efficiency and shorten production cycle. Mastering the use methods and properties of metal fiber laser cutting machines can make the industrial production of all walks of life
reach a higher milestone.
I believe that through the above content, everyone should have a deeper understanding of the relationship between the cutting effect of the metal metal fiber laser cutting machine and the
cutting speed. We may encounter in the process of operating the metal metal fiber laser cutting machine Various problems, but as we understand the situation of the equipment,
I believe that these problems can be easily solved, I hope the above content can be helpful to everyone!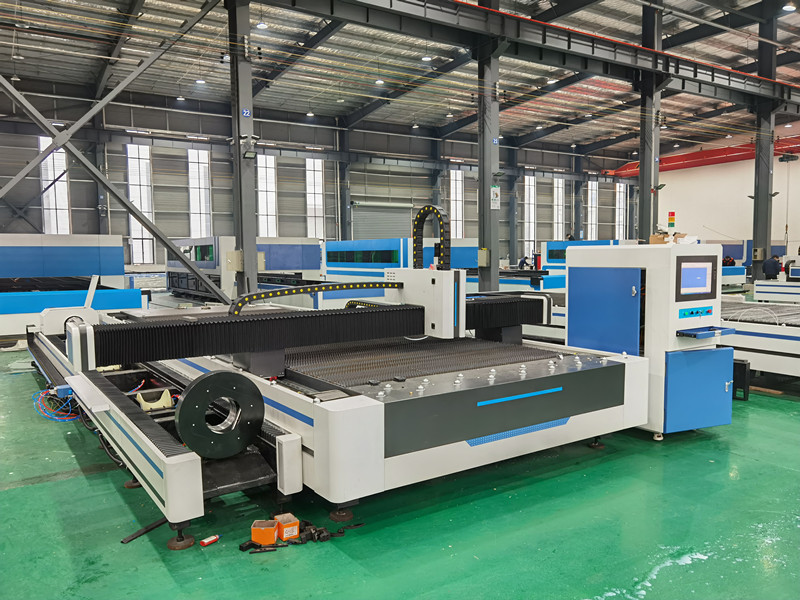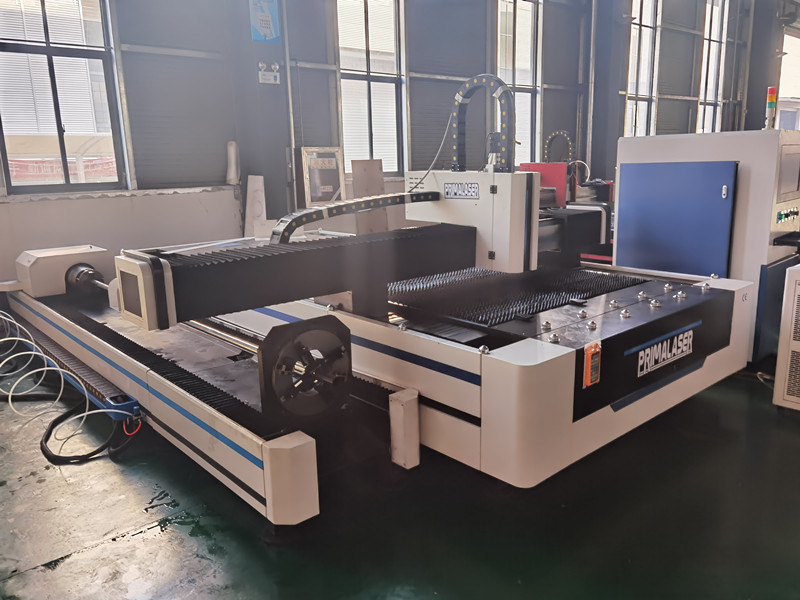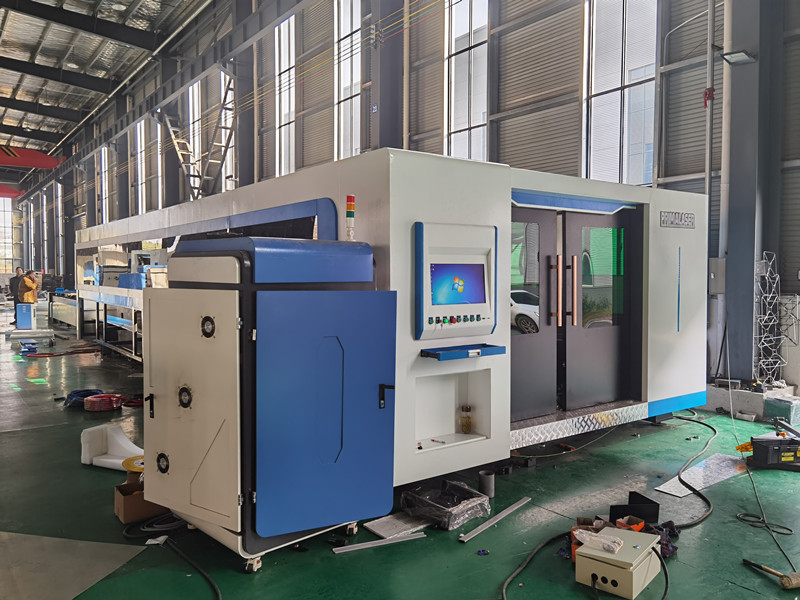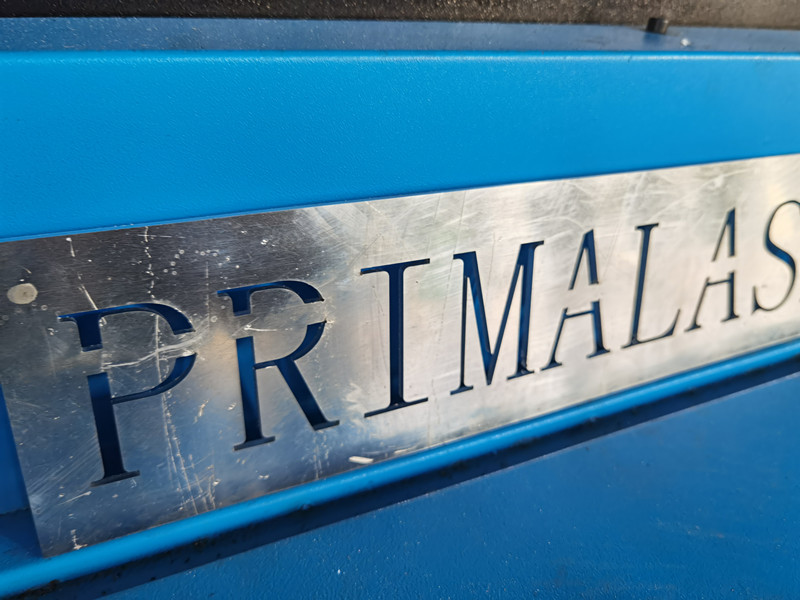 r